Sometimes there's more to life than the 9-5…  with so many after work social activities in close proximity to your workplace – and the train station - just waiting to be discovered, rather than heading straight home after work, why not grab a drink with colleagues… meet friends for dinner and a gig… or broaden your mind by checking out a great shows or exhibition?
If you fancy dusting off the day job and staying on to 'Go Do Your Thing' after work, why not match your cosmopolitan lifestyle to a colourful cocktail and sit down to enjoy a delicious drink. The perfect way to unwind with friends or colleagues, maybe check out a cocktail club to put a smile on your face?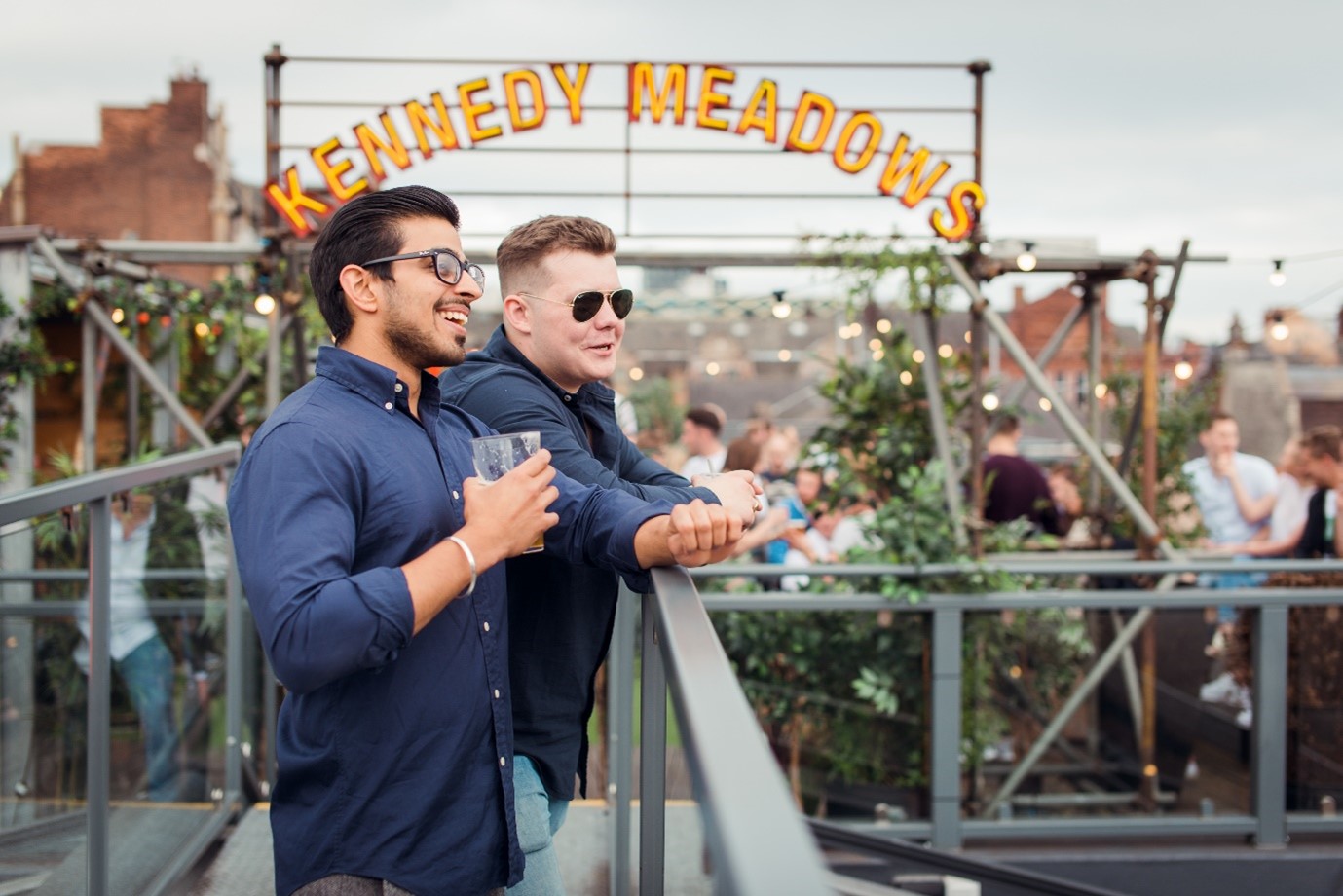 If the culture and the bright lights of the main stage are your more thing, then take a trip to the theatre after work. From comedy to drama, to stand-up to satire – check out your local What's On guides – you're bound to find the perfect play for you.
Feeling hungry? Rather than heading home to see what you can rustle together from the fridge, why not try somewhere new for dinner and set your taste buds alight with exciting flavours? From Indian to Thai, French, American, Vietnamese or Italian… the north of England is a melting pots of cultures, offering up scrumptious spots which are ideal for kicking back after a long day at the office and ahead of your commute home.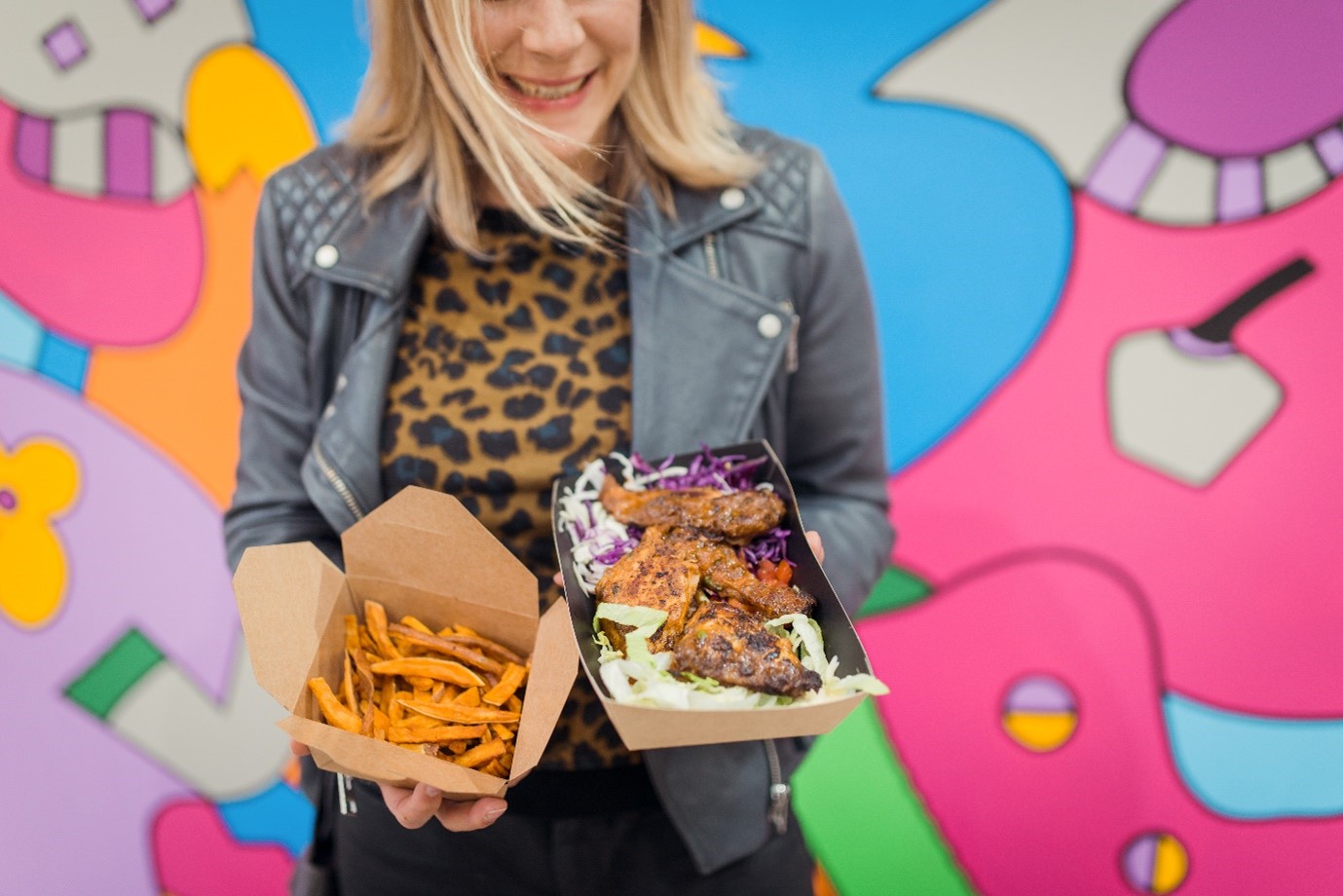 Have a more of a competitive nature? Maybe it's time to check out some of the more unusual activities on offer to check out with colleagues? Darts, pool, shuffleboard, crazy golf, escape rooms… there's plenty on offer, providing a great way to forge team comradery at the end of the working day.
If shopping sets your soul on fire, then an evening peruse of the local shops is an enjoyable way to spend your hard-earned cash, with many towns and cities offering late night shopping – plus shopping's cardio, right?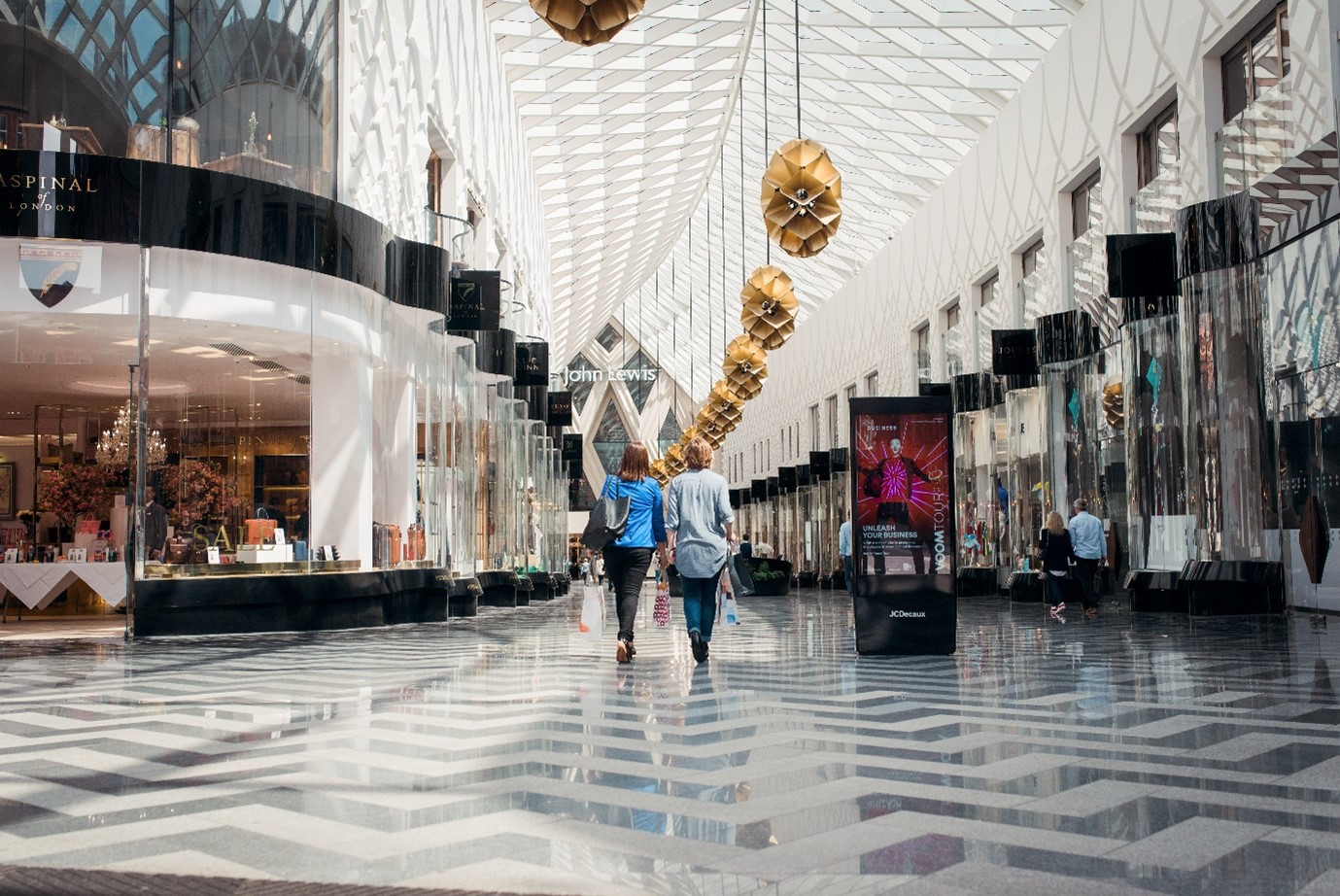 To round off your day in the perfect way, you might want to check out some live music. With the north boasting a wide range of venues to suit all tastes and genres, bringing in well-known names and the opportunity to discover new homegrown talent, there's bound to be something for everyone. The thrill of a live performance enjoyed in the company of friends or colleagues can be the perfect closing chapter to a busy day at work.
Plan your after-work thing with Northern
When you've had your fill of after-work entertainment, just head to the station to catch your Northern train home, log on to the free Wi-Fi and unwind.
Taking away the stress of tackling traffic and finding parking (and spots that aren't half taken over by the jaunty angle of the car in the next space), by travelling with Northern, it's easy to Go Do Your Thing After Work – whatever your thing is.
The Advantages of Train Travel
With 461 million rail passenger journeys throughout Great Britain in 2019, it appears that train travel is often chosen over other modes of transport by people travelling to work or school, heading out for the day, or taking a holiday. This figure echoes the ...
Find out more