Welcome to our free Northern WiFi
You're all onboard and ready to go. You can now surf the web and enjoy free continuous WiFi whilst we work hard on getting you where you need to be.
Friendly WiFi
The WiFi on our trains is approved under the Friendly WiFi certification, meaning any indecent and inappropriate material is blocked from access making the web safe for you and your family to use.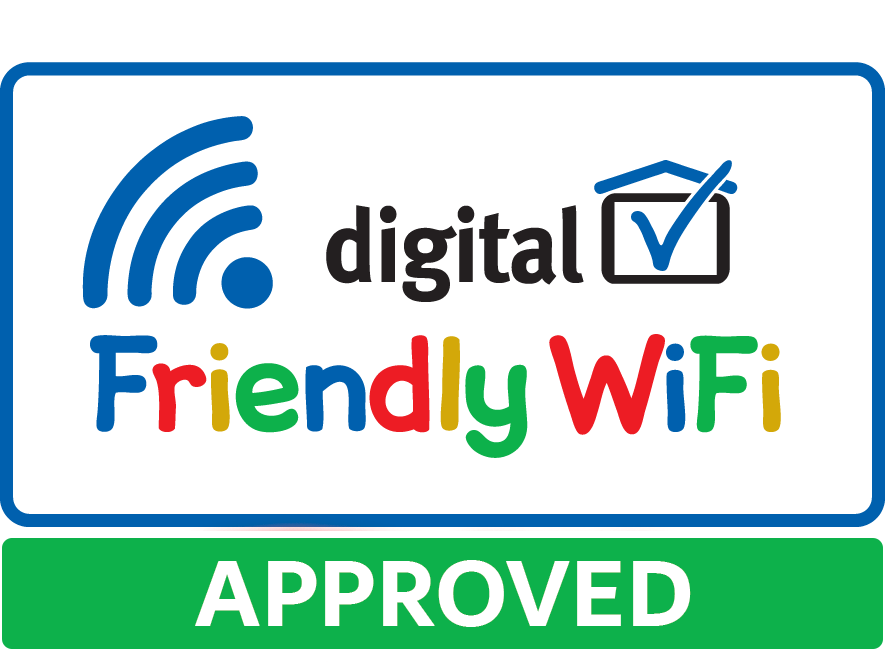 We've also pulled together a few things we thought may be of interest to you whilst you're travelling with us. Have a little nosey below:
Let's stay in touch
Register today to be the first to hear about upcoming discounts, special offers and exciting competitions. 
We'll only ever send you information on things we know you care about - and of course, we will never bombard you - but if at any point you would like to change your preferences or unsubcribe from our mailing list, you can do so by hitting the link in the bottom of our emails.
 
Have you seen our new TV advert?
Need some assistance with the WiFi connection?
Our friends over at Icomera (our WiFi partner) are always happy to help. 
Give them a call on +44 (0)208 028 0353 or email [email protected].