We've teamed up with actor and dog behaviourist, Kate Lamb, to bring you some great advice when travelling on the train with your furry friends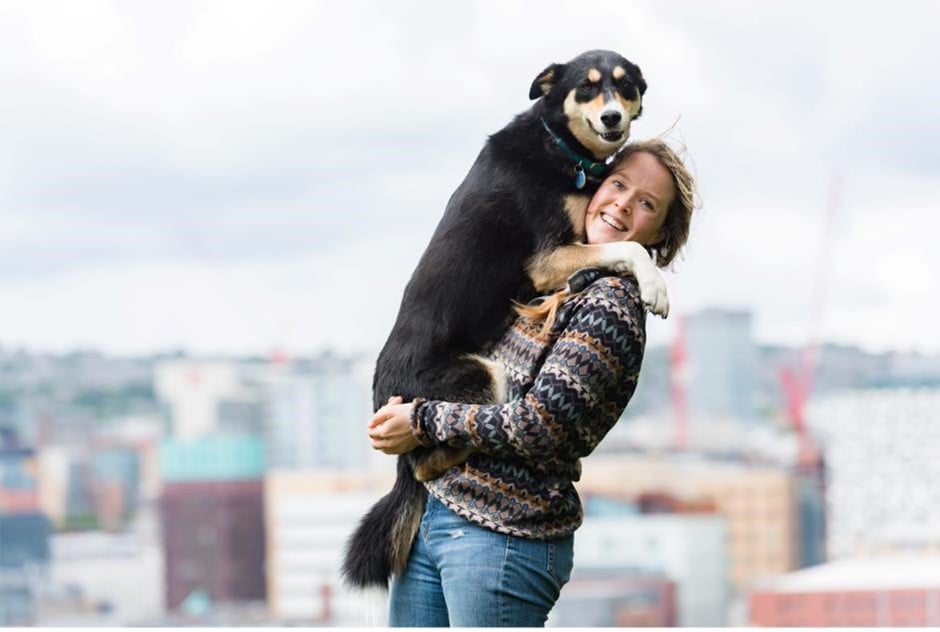 If you've never taken your dog on the train, are a new dog owner, or you and your pooch just need a little reassurance, here are Kate's top tips to ensure you both have a great day out. 
Be prepared
Bring plenty of water, and some snacks and chew toys for your dog, as well as your lead, poo bags, and tissues or wet wipes in case of any accidents.
Start short & sweet
If your dog is new to train travel, start short and sweet - take the train for one or two quiet stops to begin with". 
Get a good leg stretch before you set off
When going on the train, you'll want to walk your dog for at least 15 minutes beforehand so they have the opportunity to do their business and stretch their legs.
If you're going on a long journey you should factor in time for a bigger walk so both you and your dog can relax on the train.
Give yourself time and space
Make sure you're giving yourself plenty of time to catch the train, so you can help your dog without rushing. Use the wide gates for more time and space to navigate the station.
Minimise what you have to keep hold of
Make life easier for yourself; use the Northern app to buy your ticket in advance and go hands-free with your lead so you can easily grab your phone and secure your dog to tables or chairs when out and about.
Help them settle
Practice 'settling in place' in lots of different scenarios with your dog. You can use a towel or mat that you bring with you that your dog knows they should sit or lie down on. When you board the train, you can place the mat down on the floor to help your dog understand what they should do.
Don't travel on a full stomach
Be sure to go easy on the treats and don't travel with your dog on a full stomach. If your dog gets motion-sick you can look into over the counter and vet prescribed medication.
 
Be ready to grab and go
If you're worried how your dog will cope being in a café, get your coffee to go so you can leave before your pup gets bored or overwhelmed. Use small treats and gentle praise to keep them calm and always end on a positive! Go for a nice walk or play a great game!
Heel!
Get some training in beforehand. A dog that walks to heel is much easier to take the train with and keeping them close helps you guide them through busy stations and streets, keeping them safe.
With so many great places to visit by train using the Northern network, there's never been a better time to Go Do Your Thing with your dog.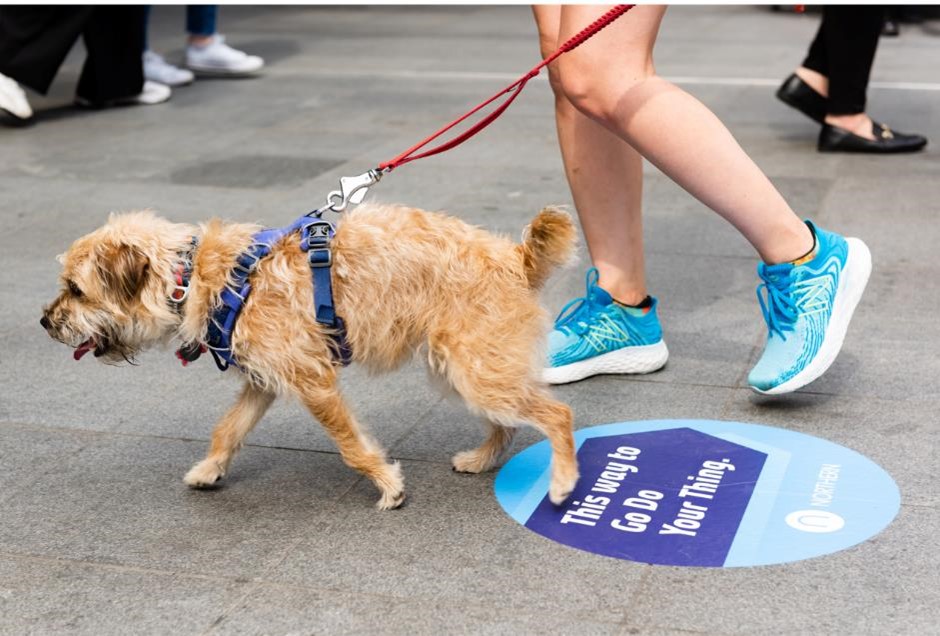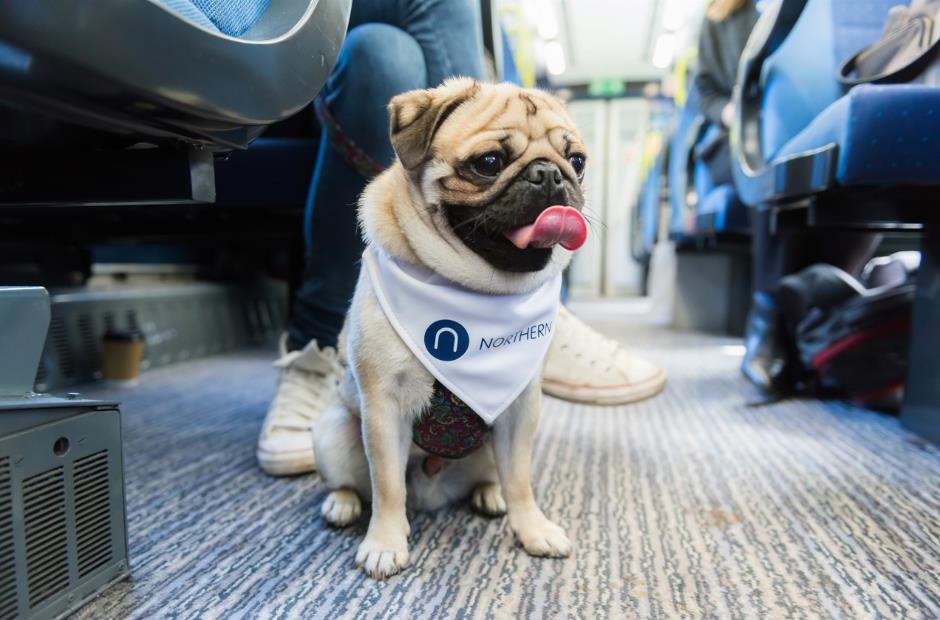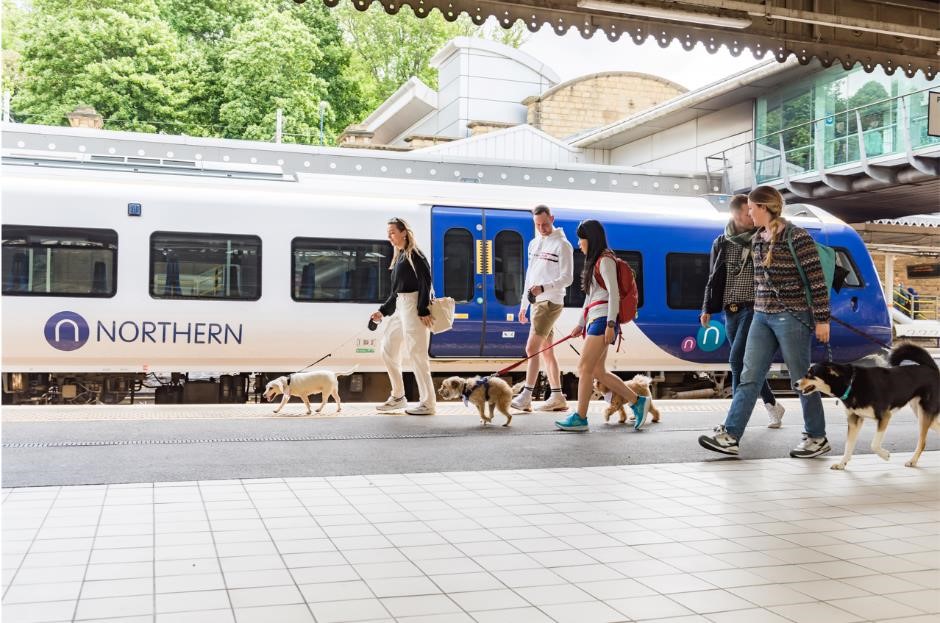 We also teamed up with Vets4Pets to bring you some great advice on how to stay safe when on the coast or on walks around the countryside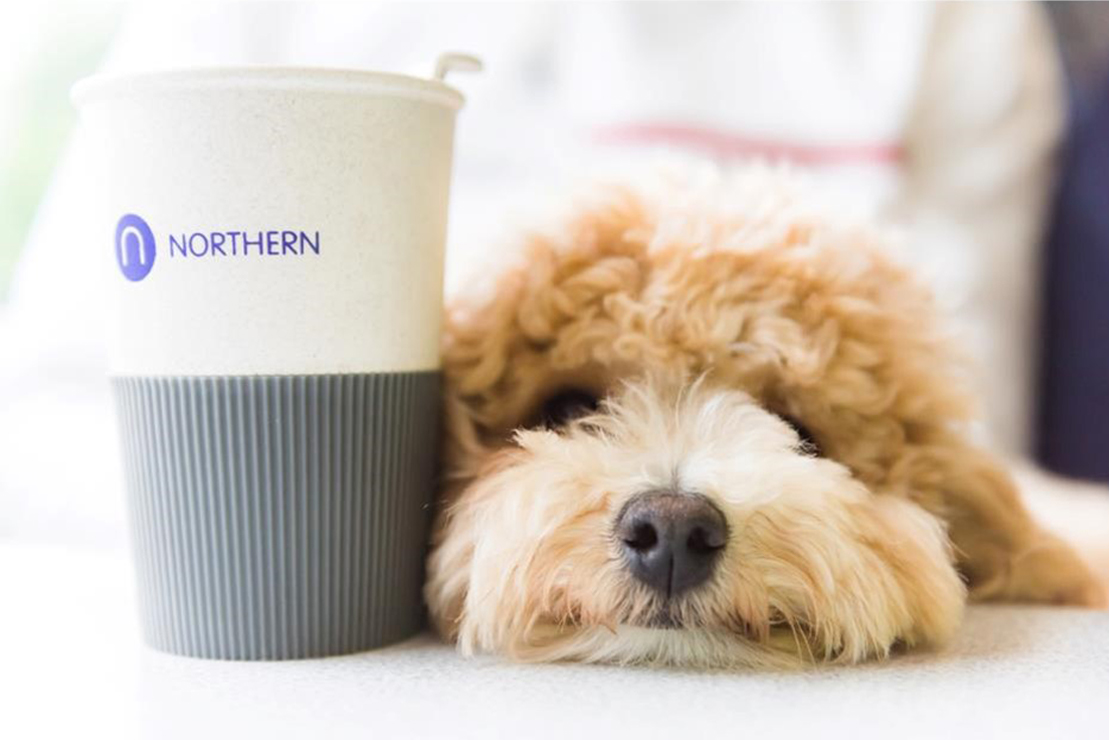 Beaches provide a great opportunity for dogs and owners to stretch their legs, but always check tide times and that the beach is dog-friendly.
Do not let your dog drink sea water, as it will make them ill.
If owners are walking their dog on a busy beach, cliff or coastal path, it is always safer to keep them on a lead.
If your dog gets into difficulties around the coast, call 112 or 999 and ask for the Coastguard when at coastal locations, or the Fire and Rescue service, when at any inland waterside location. The RNLI will attend a pet in distress.
Wherever you are with your dog(s), always make sure to keep them under control, on a lead if they are prone to running off, and clean up after them
Dogs should be kept on a lead around any livestock; fields with calves and lambs should be avoided where possible
More to find in Days out with dogs