Our network 
Our network is split into four regions:
West
Central
East
North East
View our regional network map.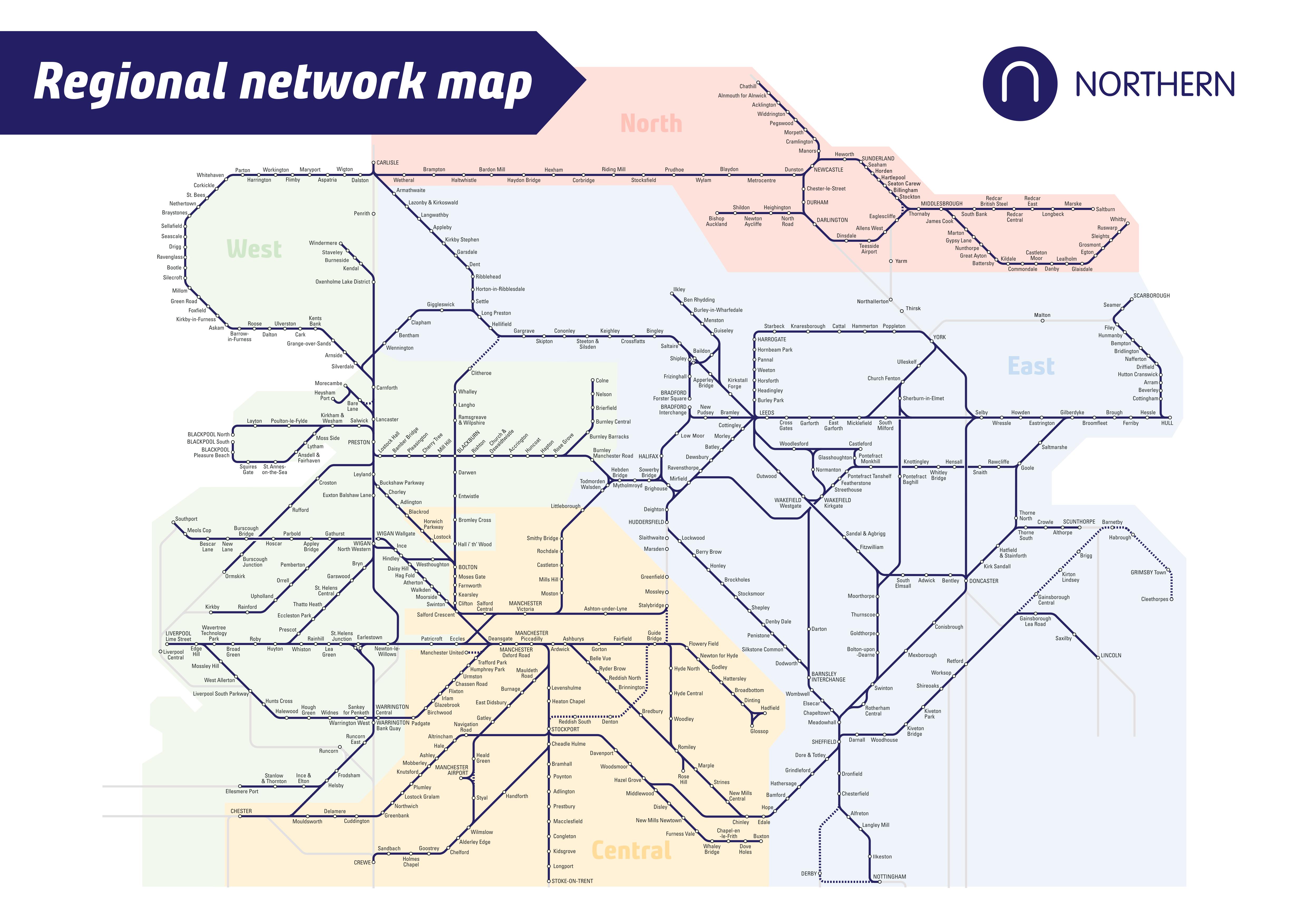 Our regional teams are each led by a regional director. They are responsible for operations and stakeholder relationships in their region.  

West and Central 
Chris Jackson, Regional Director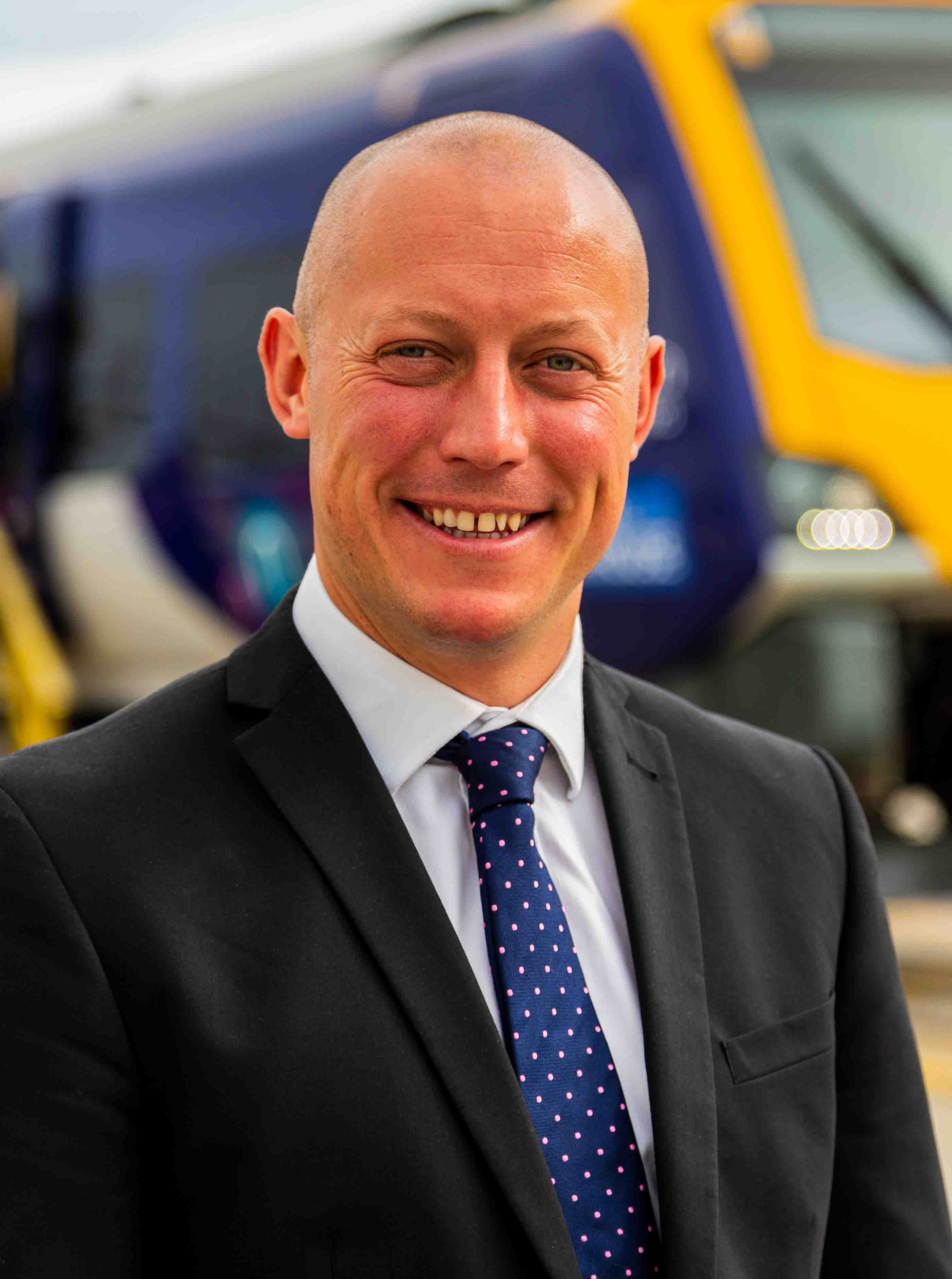 West and Central regions cover a vast area connecting people with major cities and city regions, including Greater Manchester – the second largest urban area in the UK. Our services also bring people to popular tourist locations like the Lake District National Park. 
Key facts about the regions: 
We operate services to more than 200 stations. 

The busiest station by passenger numbers is Manchester Victoria.  
More than 300 maintenance employees work in the region. 

We have a 200-strong TrainCare presentation team. 

The main TrainCare centres are located at Allerton (West) and Newton Heath (Central). 
East   
Tony Baxter, Regional Director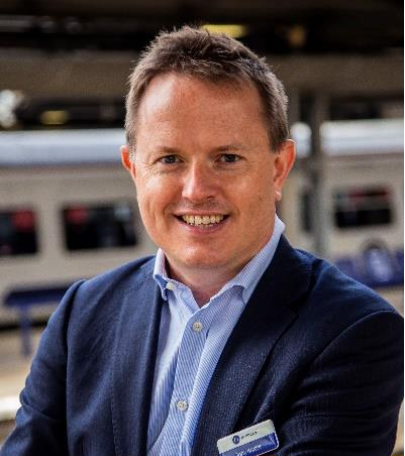 Our services in the East region connect people from as far south as Nottingham to Cumbria in the North West. And to the East - Scarborough, Hull and towns on the Lincolnshire coast. Many important urban centres are connected by our services in South and West Yorkshire, including Leeds, Bradford, Halifax, Huddersfield, Barnsley and Sheffield.   
Key facts about the region:  
We operate services to more than 170 stations.  

The busiest station by passenger numbers is Leeds. 
More than 400 maintenance employees work in the region. 

The region has a TrainCare presentation team of more than 100.  

TrainCare Centres are located at Neville Hill and Holbeck in Leeds and Botanic Gardens in Hull. 
North East 
Kerry Peters, Regional Director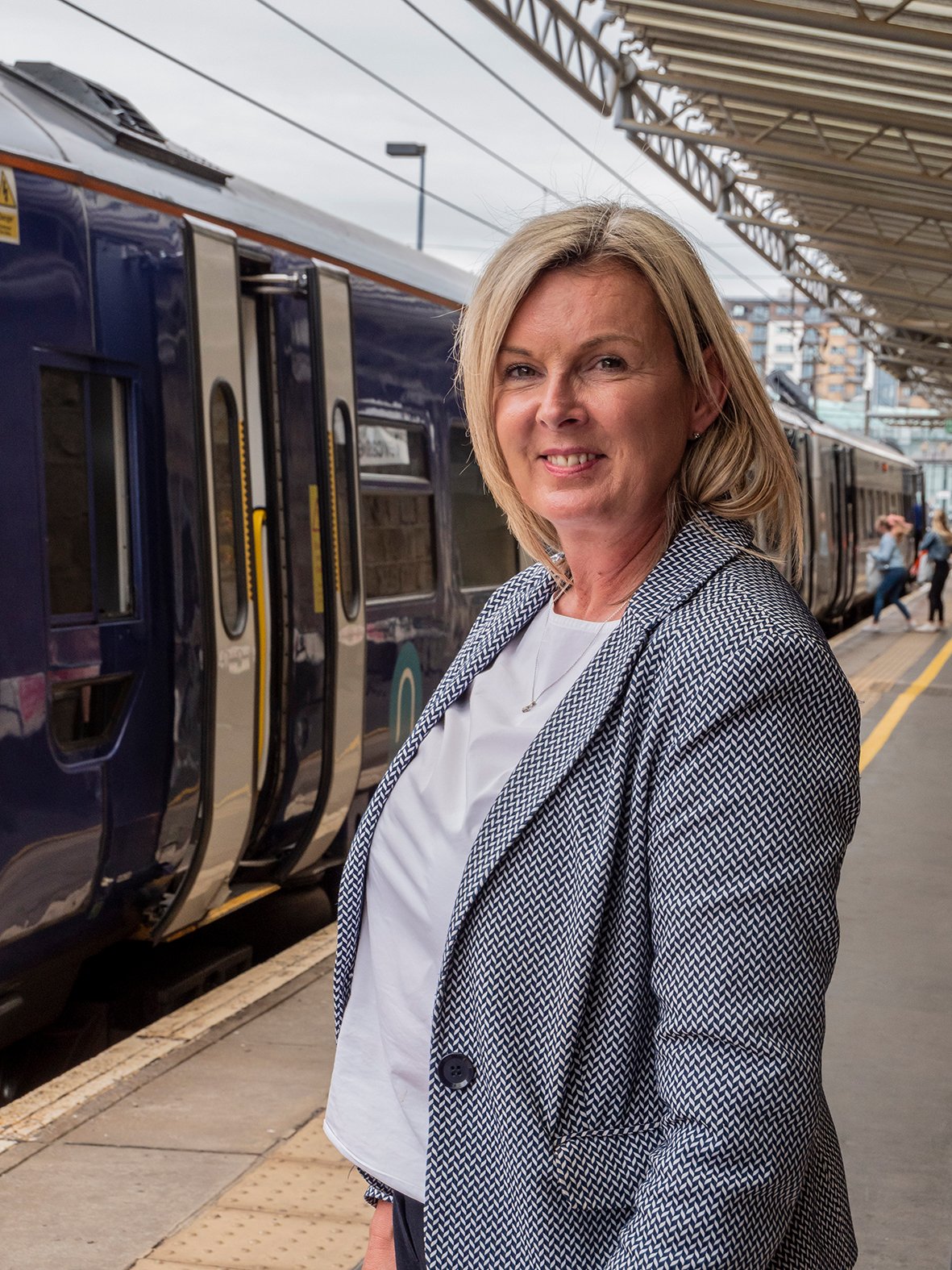 Our services in the North East operate between the cities of Newcastle, Durham, Darlington, Sunderland and Middlesbrough – connecting key economic centres. The Tyne Valley Line runs from Newcastle, west across the North Pennines – connecting people with Northumberland National Park and Hadrian's Wall. The Durham coast line is another vital part of the network in the region, running services from Newcastle via Sunderland to Middlesbrough and the coast. The Esk Valley line from Middlesbrough to Whitby runs through the North York Moors national park.  
Key facts about the region: 
We operate services to more than 60 stations. 
The busiest stations are Hartlepool, Sunderland and Morpeth. 

Coastal stations of Whitby and Saltburn are also popular. 

We're one of the biggest employers in the North East.  

More than 150 maintenance employees work in the region. 

We have a 140-strong TrainCare presentation team. 
The region's main TrainCare Centre is located at Heaton. 
Timetables 
When our timetables are updated 
 
Our timetables are updated generally twice a year in May and December, which is the same for other train operators in the UK. We also partially change timetables on some routes at different stages in the year. This accounts for things like leaf fall or major engineering work where there's likely to be heavy disruption. This is all coordinated into the National Rail Timetable 
Occasionally we may have to make late notice changes to our published timetable. This may be due to operational reasons and improvement work, and we keep customers informed where this is the case. Customers can view all our timetables online, including improvement work timetables. We encourage customers to use the National Rail journey planner for the most accurate service information.  
 
How timetables are developed 
Developing rail timetables is a complex process and takes many months. Network Rail is responsible for coordinating and validating rail timetables for the whole country and their work starts 16 months in advance. You can find out more about how rail timetabling works on Network Rail's website.  
Our timetable planning team plays an important role when developing the timetable for Northern services. It's an enormous logistical exercise and they consider a wide range of factors, such as: 
the likely demand for services

the need for any changes to calling points or timings of services  

type and length of train  

the train crew to deliver the service  
the need for trains to return to TrainCare Centres for maintenance, fuelling and servicing  

making sure trains can work together with other train operating companies across our network and in busy station areas.
The team considers many other factors as they develop the timetable, before submitting it to Network Rail. 
For bigger timetable changes we will share draft timetables with stakeholders and the public before for feedback. This allows people who use the services regularly to let us know how the changes will affect them.