Nick Donovan, Managing Director 
Nick Donovan took on the role of Managing Director at Northern in March 2020.  
As a Chartered Engineer Nick brings over 30 years of railway experience.  
He was previously Managing Director at TransPennine Express. He chairs the Network Performance Board of the Rail Delivery Group which was formed in 2019. The board aims to bring about fresh thinking to improve network reliability and customer satisfaction with rail services.  
He also chairs the Network Performance Board of the Rail Delivery Group.  
Nick is dedicated to exceptional customer experience. He's committed to enabling the team at Northern to deliver the very best for customers.    
Tricia Williams, Chief Operating Officer 
Tricia leads the team responsible for the safe day-to-day operation of Northern's trains, stations, engineering and control. Improving journeys for customers is her key focus. And she ensures performance is constantly reviewed and improved to meet customer needs.  
Before joining Northern Tricia held Executive roles at Manchester Airports Group. During a period of sustained customer growth and transformation she helped deliver significant change and stability to operational performance.  
Before joining Manchester Airports Group Tricia spent 20 years at United Utilities Group. For 13 years of those she was in operational leadership positions and seven in strategic transformation roles.  Tricia is a motivating leader with significant experience of leading large and diverse teams in regulated environments.   
Brian Currie, People Director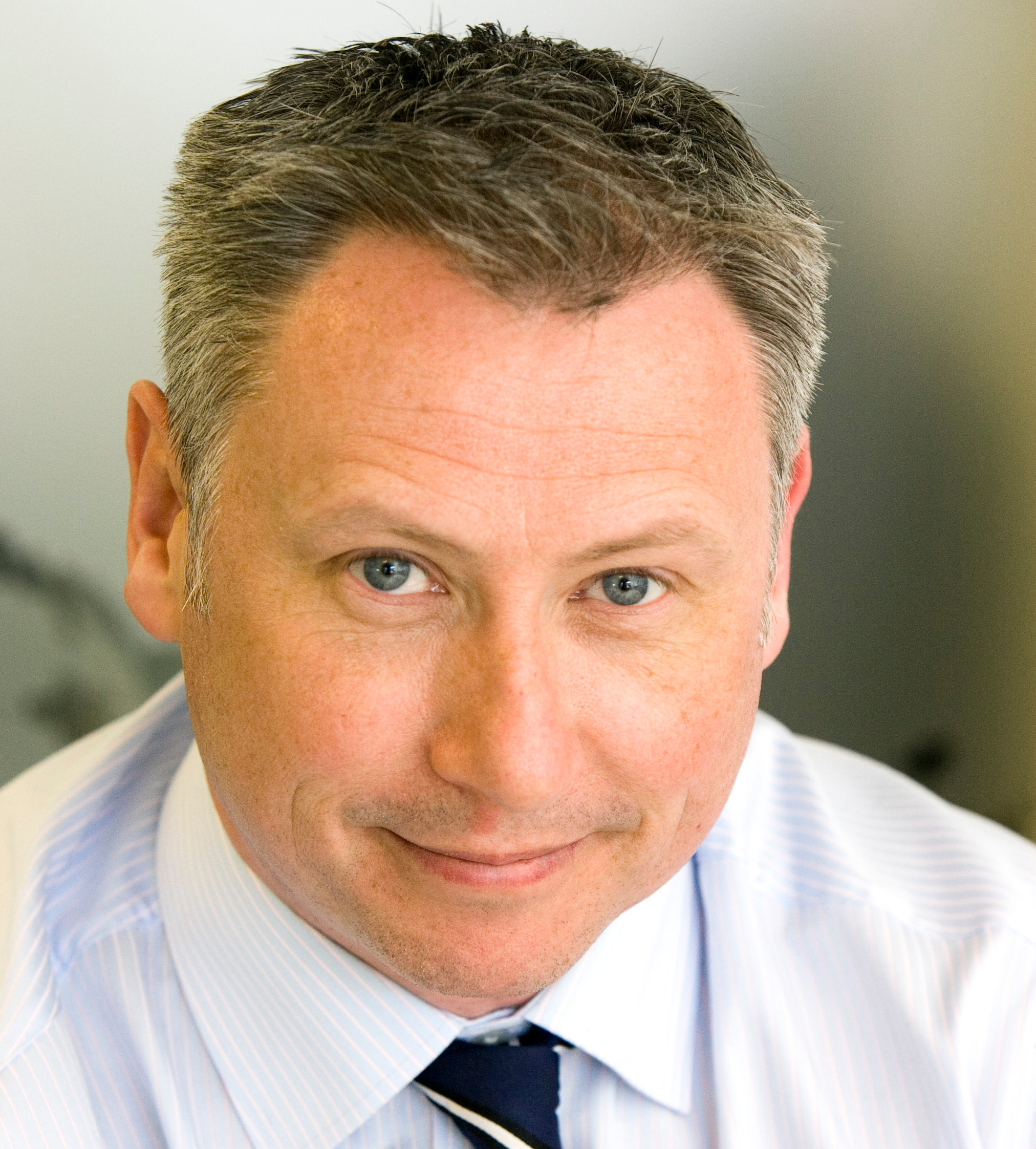 Brian has been People Director at Northern since June 2020. He leads the team responsible for taking care of Northern's people. This includes recruitment, employee relations, development and training for all Northern employees.  
Brian has a background in retail. More recently he spent 14 years in senior HR roles in railways of the North of England.  
He believes strongly in the value and impact that the team at Northern can make to customers. And he's passionate about making sure that diversity and equality is instilled in the fabric of the company. He's steward of Northern's ambitious plans to build a world-class, collaborative team through a bold training and recruitment programme. 
Mark Powles, Customer and Commercial Director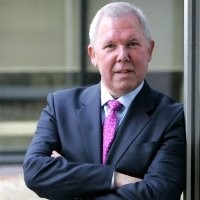 Mark Powles leads teams working across sales, marketing, commercial development and customer experience.   
Mark's career spans retail, financial services and utilities as well as travel and transport. In transport Mark has worked with ferries, buses and rail.  
Mark joined Northern in 2018 and his main focus is driving growth in demand for rail travel. This, supported by transforming customer experience to delight customers and digital innovation to reimagine the norms of retail in rail, means Mark's team are hard at work on some of the most important projects Northern's customers will see delivered.  
Matt Williams, Finance and Corporate Services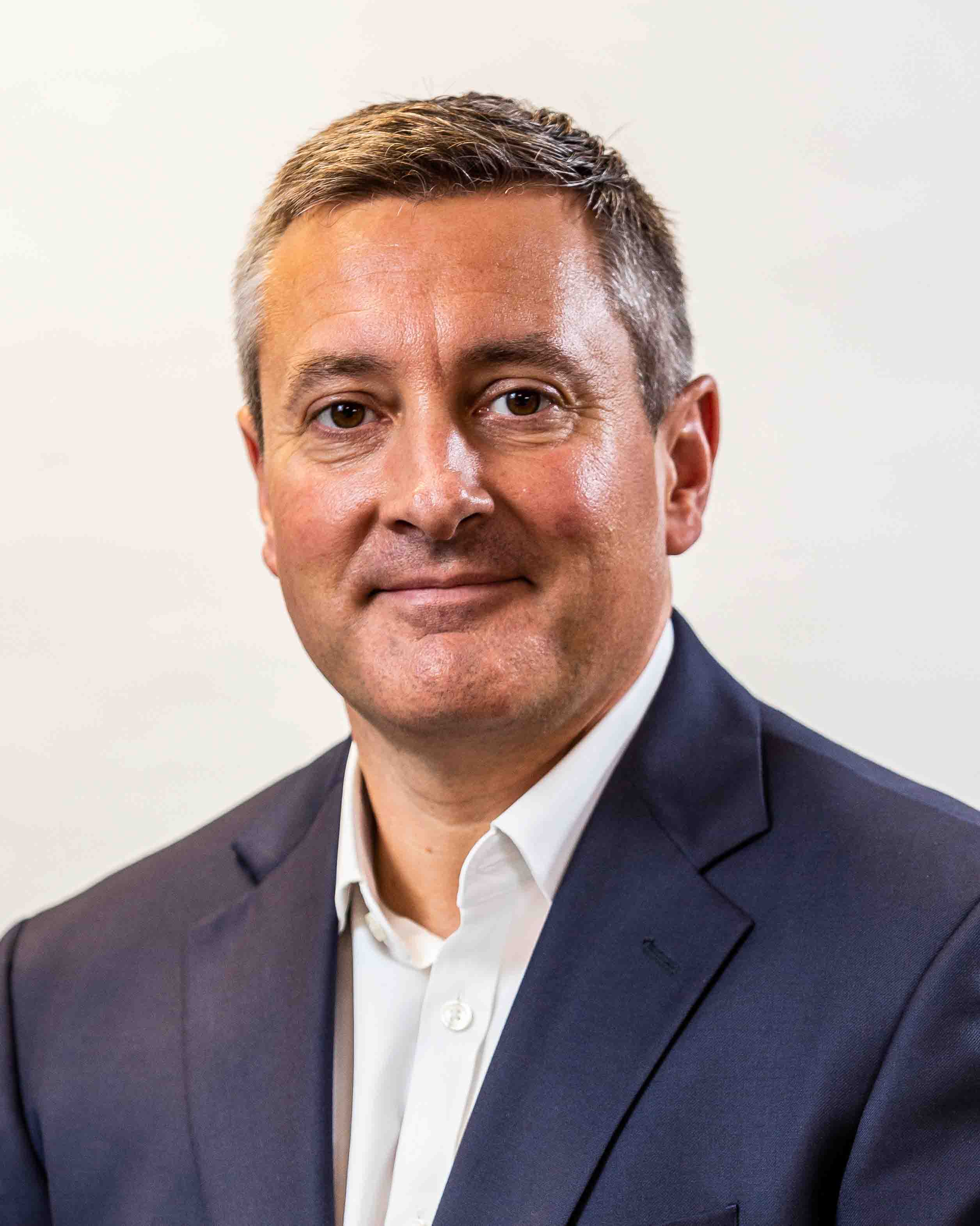 Matt leads teams across finance, IT, procurement, legal, audit and business insight.   
A chartered accountant trained at Deloitte, Matt worked for United Utilities and then in the nuclear sector. In 2013, Matt joined Manchester Airports Group as Finance Director of Stansted Airport then Manchester Airport before swapping planes for trains in 2020 as he started his current role at Northern.   
Matt's focus is to deliver sustainable and long-term change for Northern through the ambitious and exciting transformation plan. A priority for Matt's team is developing Northern's Value Strategy which will help drive towards operational efficiency, maximise return on investments and overall ensure the business is providing value for money. 
Emma Yates, Programme Director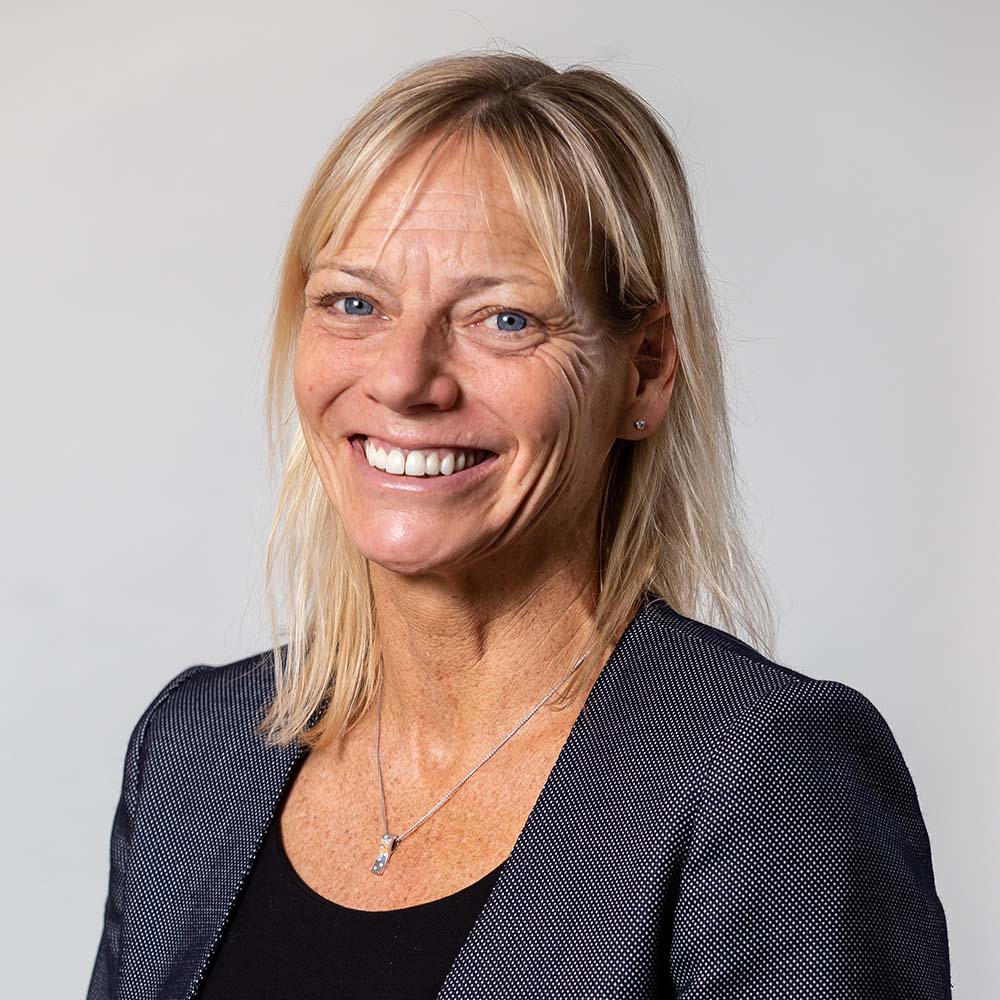 Emma Yates is Programme Director and is responsible for delivering change and modernisation across the company.   
With a background working across finance and treasury roles for BT and HSBC, Emma joined Northern's finance team in 2011 before taking on strategic development and transformation projects and positions.   
Emma now works to ensure that the changes being made, from station improvements to upgraded rolling stock, are bringing the greatest benefit possible to customers. Embracing technological changes and putting Northern at the forefront of the rail industry is a challenge Emma and her team are proud to take on.   
Mike Roe, Safety and Environment Director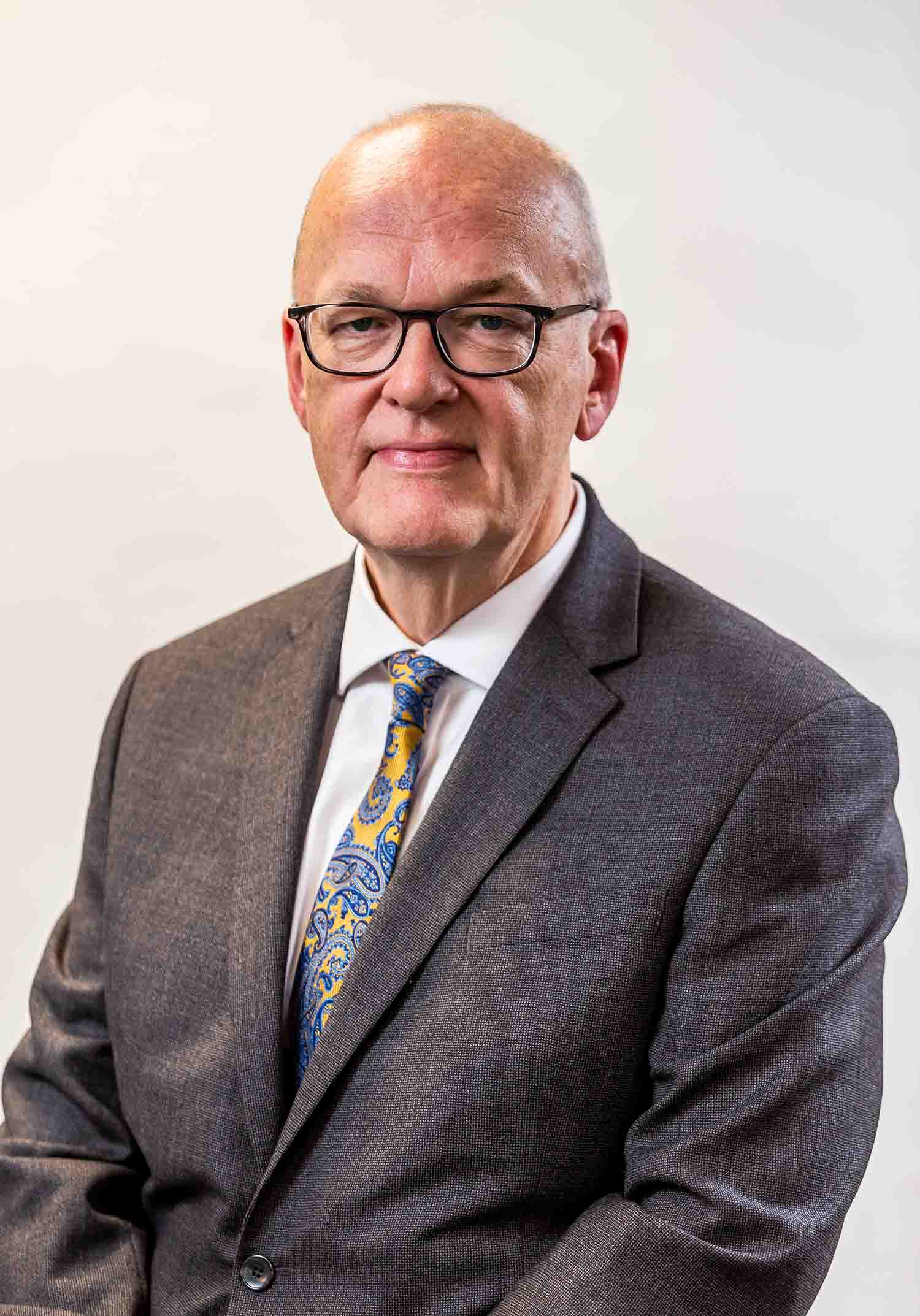 Mike Roe is responsible for driving forward environmental initiatives and promoting the safety of customers and colleagues. 
An engineer by trade, Mike started his career with British Rail as an engineering student and then held various roles from engineer to depot manager to production director. After 20 years with British Rail Mike worked in director positions at RFS(E), Unipart Rail and Merseyrail. Mike is relishing the challenges of Northern's wide geographical spread, building customer confidence during recovery from the pandemic and potentially more electrification across the rail network.   
Joining Northern in 2020, at a time when good progress had been made on environmental projects, Mike is now pushing the company further, to the benefit of customers – reducing emissions from the company's estate as well as trains and improving air quality at stations.     
Rob Warnes, Strategic Development Director
Rob leads Northern's strategic development and operational planning activities. He relishes the challenges that come with working at the biggest train operating company outside of London, with over 2,500 services operated each day across the North.   
As a Chartered Engineer, Rob started his career with British Rail in 1989, as a graduate engineering trainee, before moving to Railtrack in 1996 where he managed a range of signalling projects across the North.  
Joining Northern in 2001, Rob has led operational planning and delivery programmes for several years. He now leads Northern's input into the Transpennine Route Upgrade and Manchester Recovery Task Force as well as the development of a Rolling Stock Strategy for Northern that embraces the challenge of decarbonisation.  
Rob chairs the Rail Delivery Group's Performance and Planning Forum. He has been instrumental to the inception and development of the Northern Hub and Electrification schemes.