Nick Donovan, Managing Director 
Nick Donovan took on the role of Managing Director at Northern in March 2020, and successfully led TransPennine Express from 2011-2015.  
As a Chartered Engineer Nick brings over 30 years of railway experience. Nick has been advising the ScotRail Alliance on train service performance and before that worked on making the case for Northern Powerhouse Rail.  He was interim Engineering Director at Arriva Rail North in 2016.
Nick is dedicated to exceptional customer experience. He's committed to enabling the team at Northern to deliver the very best for customers.  

 
Tricia Williams, Chief Operating Officer 
Tricia leads the team responsible for the safe day-to-day operation of Northern's trains, stations, engineering and control. Improving journeys for customers is her key focus. And she ensures performance is constantly reviewed and improved to meet customer needs.  
Before joining Northern Tricia held Executive roles at Manchester Airports Group. During a period of sustained customer growth and transformation she helped deliver significant change and stability to operational performance.  
Before joining Manchester Airports Group Tricia spent 20 years at United Utilities Group. For 13 years of those she was in operational leadership positions and seven in strategic transformation roles.  Tricia is a motivating leader with significant experience of leading large and diverse teams in regulated environments. 
 
Mark Powles, Commercial and Customer Director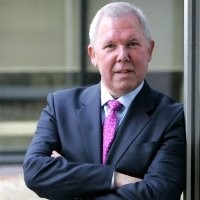 Mark Powles leads teams working across sales, marketing, commercial development and customer experience.   
Mark's career spans retail, financial services and utilities as well as travel and transport. In transport Mark has worked with ferries, buses and rail.  
Mark joined Northern in 2018 and his main focus is driving growth in demand for rail travel. This, supported by transforming customer experience to delight customers and digital innovation to reimagine the norms of retail in rail, means Mark's team are hard at work on some of the most important projects Northern's customers will see delivered.  
Emma Yates, Programme Director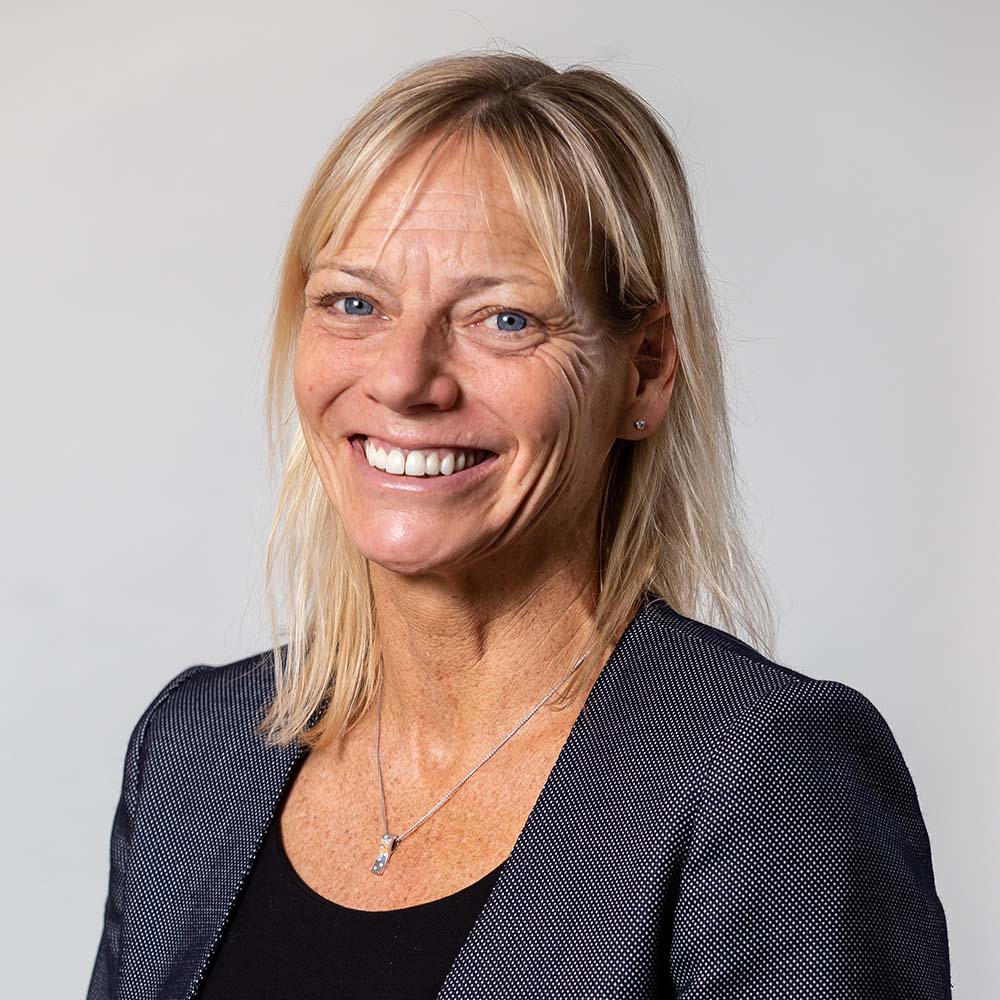 Emma Yates is Programme Director and is responsible for delivering change and modernisation across the company.   
With a background working across finance and treasury roles for BT and HSBC, Emma joined Northern's finance team in 2011 before taking on strategic development and transformation projects and positions.   
Emma now works to ensure that the changes being made, from station improvements to upgraded rolling stock, are bringing the greatest benefit possible to customers. Embracing technological changes and putting Northern at the forefront of the rail industry is a challenge Emma and her team are proud to take on.   
Mike Roe, Safety and Environment Director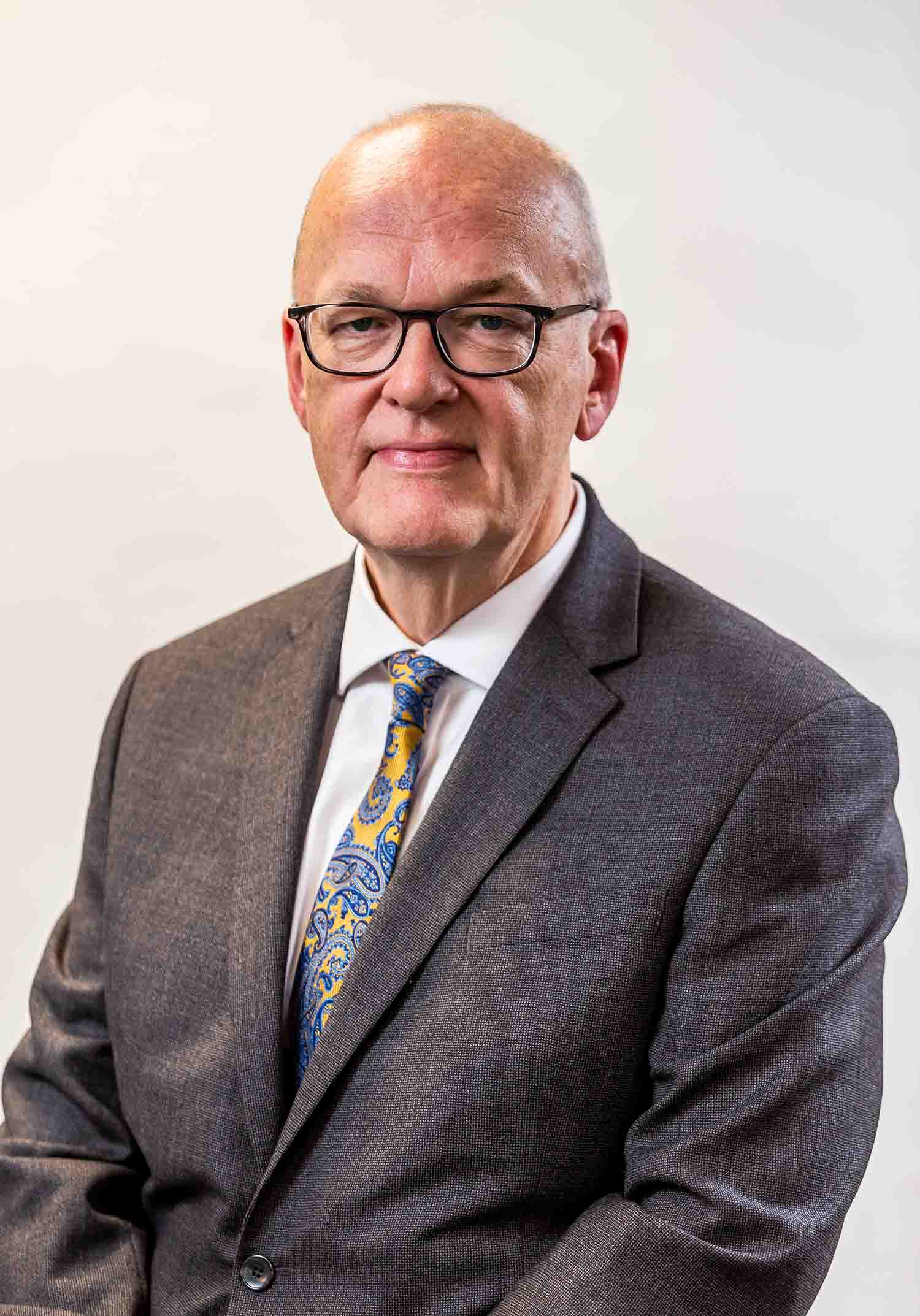 Mike Roe is responsible for driving forward environmental initiatives and promoting the safety of customers and colleagues. 
An engineer by trade, Mike started his career with British Rail as an engineering student and then held various roles from engineer to depot manager to production director. After 20 years with British Rail Mike worked in director positions at RFS(E), Unipart Rail and Merseyrail. Mike is relishing the challenges of Northern's wide geographical spread, building customer confidence during recovery from the pandemic and potentially more electrification across the rail network.   
Joining Northern in 2020, at a time when good progress had been made on environmental projects, Mike is now pushing the company further, to the benefit of customers – reducing emissions from the company's estate as well as trains and improving air quality at stations.   
 
Rob Warnes, Strategic Development Director
Rob leads Northern's strategic development and operational planning activities. He relishes the challenges that come with working at the biggest train operating company outside of London, with over 2,500 services operated each day across the North.   
As a Chartered Engineer, Rob started his career with British Rail in 1989, as a graduate engineering trainee, before moving to Railtrack in 1996 where he managed a range of signalling projects across the North.  
Joining Northern in 2001, Rob has led operational planning and delivery programmes for several years. He now leads Northern's input into the Transpennine Route Upgrade and Manchester Recovery Task Force as well as the development of a Rolling Stock Strategy for Northern that embraces the challenge of decarbonisation.  
Rob chairs the Rail Delivery Group's Performance and Planning Forum. He has been instrumental to the inception and development of the Northern Hub and Electrification schemes.  
Lisa Leighton, People Director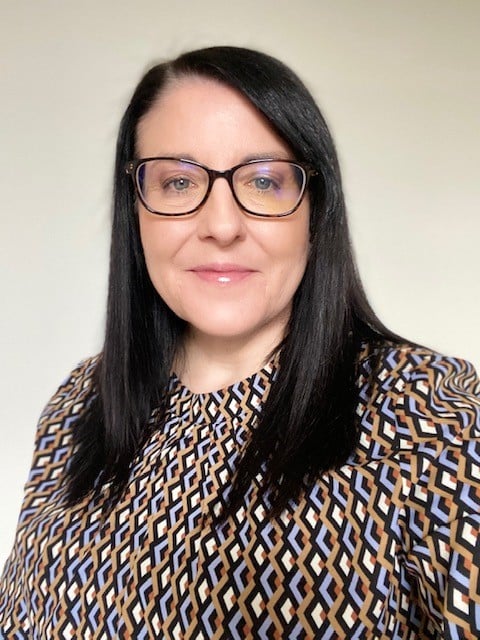 Lisa joined Northern in 2023 as People Director and is responsible for leading our People and Communications teams. 
Her background in Human Resources began at Teesside University where she graduated with a degree in Human Resource Management. Starting her early career in engineering and telecomms she gained experience in various HR specialisms including talent, resourcing and change management.
Prior to joining Northern, she held senior HR leadership roles across financial services and more recently in retail, leading employee relations, diversity & inclusion and well-being activity for Morrisons and Marks and Spencer.
Day to day, Lisa and her team are responsible for developing and implementing the people and industrial relations strategies, enabling the delivery of the business plan and objectives in a way that builds a culture of engagement and where our people feel empowered to be at their best to deliver a great customer experience.