We are starting to introduce e-tickets as a collection option for 7-day season tickets on selected routes. An e-ticket, or electronic ticket, is a PDF version of a train ticket. Emailed to you after purchase online or via the app, you can print it out yourself, or simply display it on your mobile device.
Perfect for purchasing contact-free in advance of your journey and avoiding the need to collect your tickets at the station.
Now available for 7-day season tickets  
This new ticket type is currently being piloted on the below routes
Leeds <> Harrogate
Skipton <> Leeds
Ilkley <> Leeds
Bradford <> Leeds 
If available, you will be presented with 'e-ticket' as a delivery option when booking your ticket online or from our app.   
Smart season tickets and paper season tickets remain available on all routes.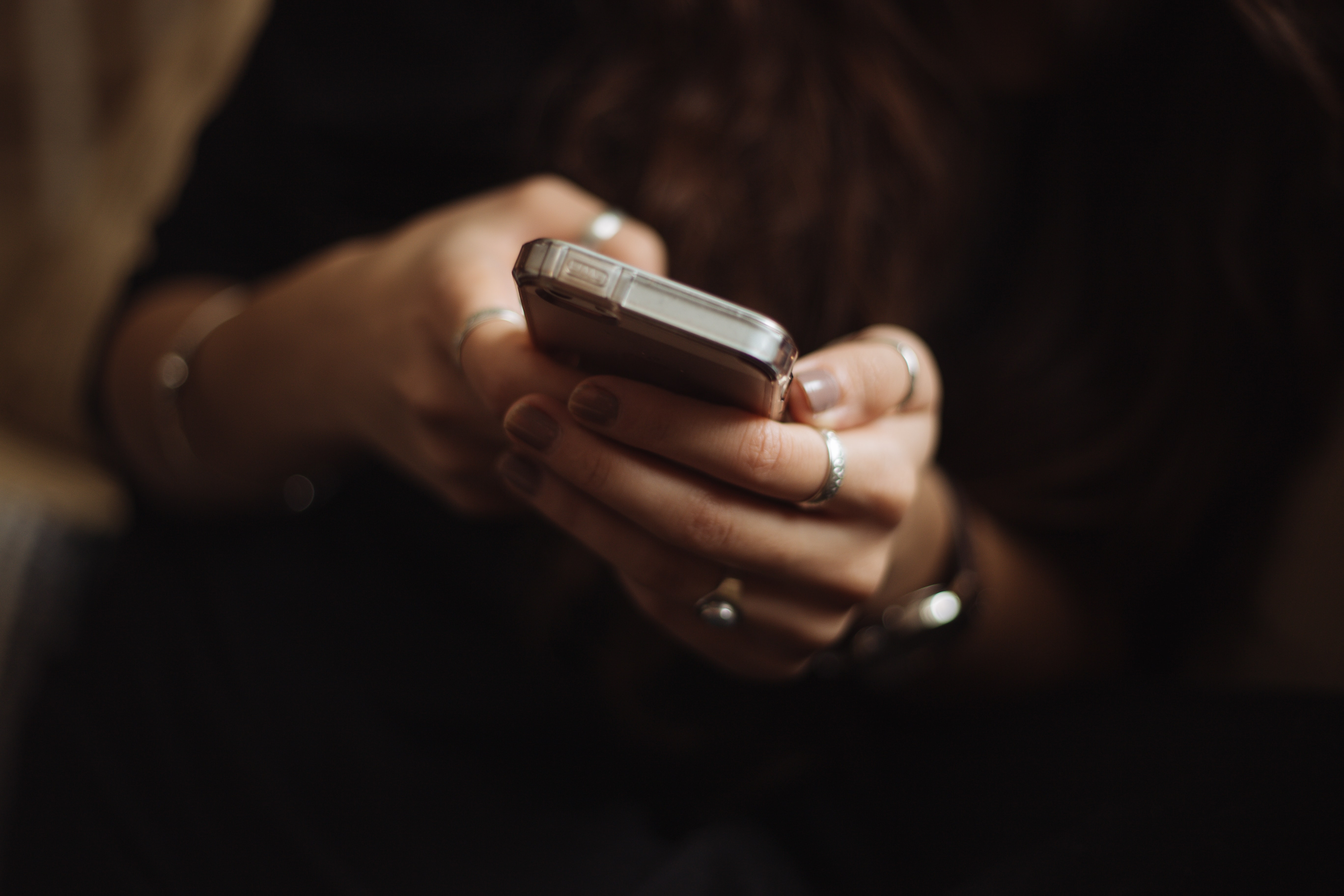 Travelling with an e-ticket​
Remember to download your e-ticket in advance of your journey for easy access
Remember to charge your battery, as failure to show a valid ticket will require a new one to be purchased
For Season e-tickets, you will be issued a single barcode PDF
You'll receive two tickets if you book a return trip - marked OUT or RTN
Child and railcard discounts can be applied to e-tickets - these will be shown on e-tickets.
Present your e-ticket when asked by a Northern colleague, but do not hand over your phone
A season e-ticket presents itself the same as a normal e-ticket. You can buy online and receive as a PDF file via email.
At the moment we are only offering a 7-day season on e-ticket when purchased online. Also, this is restricted to selected routes (When typing in Origin and Destination, the e-ticket will only show as available on these selected routes). Further routes to be available soon.
Only selected routes have been enabled for season e-tickets as it is a new concept. You can still get your season on a Smart card.
Yes, in order to purchase an e-ticket season, you will be required to already have a photocard ID. You can request this from a ticket office.
No, we don't charge any booking fees for these tickets.
We'll send you an email with your e-ticket as a PDF. You can print this at home before travelling or use it on a mobile device. You can also add your ticket to your "Apple Wallet". When travelling, you should present your PDF ticket alongside your Photocard ID.
At some stations which have ticket gates, they will have scanners where you can scan the barcode of your e-ticket to proceed through.
If you are unable to present your ticket for Inspection, you'll have to buy a new ticket at the full fare and may be issued with a Penalty fare.
Yes, you can apply for a refund. Northern along with all other train operators complete a calculation of how much is refunded by how much value is left on your ticket. This is done by deducting the value of any other tickets you could have travelled with in the same time until you stopped using your season ticket.
To apply for a refund on a season e-ticket, please call 0344 811 3111
If you have any problems collecting your ticket, require a refund or have any other queries relating to this booking you can call us on 0344 811 3111.
You can apply for Delay Repay here.