These case studies bring to life the value that our supply chain brings to both local communities and the economy. 
Providing jobs in the North with Diamond Rail Services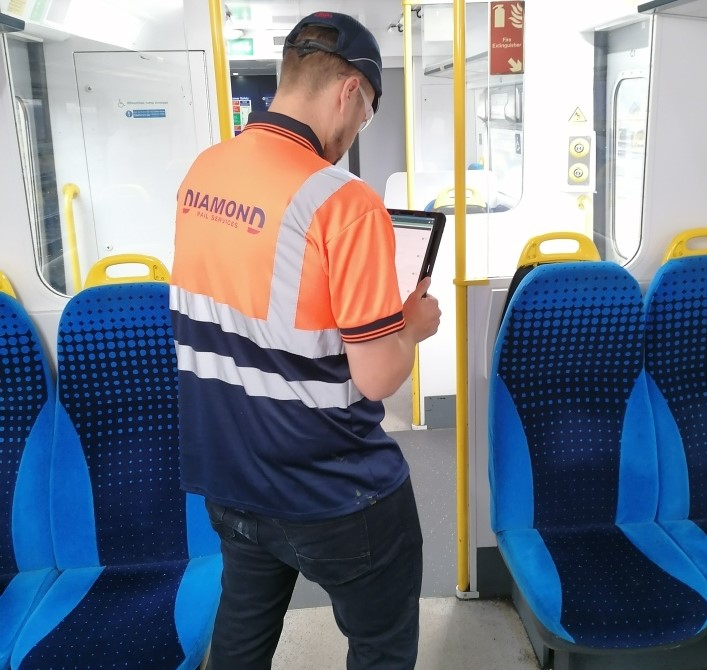 Founded in 1975 and based in Sheffield, Diamond Rail Services has provided a seating refurbishment service for Northern since the early 2000s.
Working with Northern on the company's transformation programme, Diamond Rail has replaced all seat cushions and covers on over 260 of Northern's trains, bringing a new lease of life to tired looking carriages. The team is on-hand with a spares provision to replace any seat covers that get damaged, so that customers can continue to benefit from an improved journey experience. It's estimated that over 1,000 of Northern's seat covers will be replaced this year by Diamond Rail's specialist team, a contract which makes up 6% of their revenue.
Although the company is only small, the team of 20 at Diamond Rail are central to our efforts to further improve the look and feel of trains for customers travelling with Northern.
"The contract with Northern is a long relationship and being based in the North of England it is privilege to supply their fleet. Working with Northern throughout the pandemic has ensured stability and continued growth for our business and we look forward to the relationship continuing".
Jenny Dempsey, Business Development Director
Growing a business in the North West   
CPD Commuications Ltd has been supplying radios for Northern's station crew and TrainCare Centres since around 2006. And the company has evolved from originally supplying six radios at Chester station to providing most of Northern's sites in the North West with two way radio equipment.
Based in Chester the company mainly serves the North West and the relationship with Northern has helped the company grow.
The radios are hired or purchased by Northern and form a vital part of our communications network, allowing station and maintenance colleagues to communicate with one another. They are used, for example, in the shunting of trains, a precision manoeuvre which requires clear communication to ensure safety for all.
"Northern has provided me and my team with employment and allowed my business to grow over the years.
As Northern has created more train maintenance depots and regenerated these sites the requirement for radios has increased which is great for us as it gives our company a continued flow of work".
Cath Dennis, Managing Director
Working with Rothwell Group Ltd – supporting a family business in York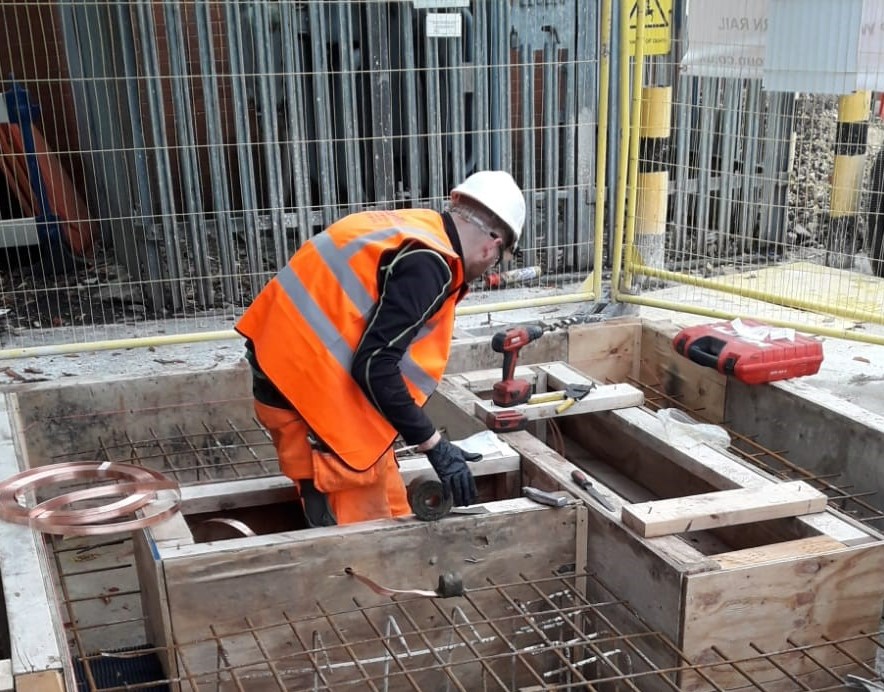 At its heart a family business, Rothwell Group Limited is based out of York and has worked with Northern for around five years, providing electrical, mechanical and construction services. The company's team of 36 electricians, project engineers, project managers and apprentices are all based locally and work with a network of other contractors.
They've played an important part in the upgrade of employee facilities at many of Northern's depots, improving shower facilities and mess rooms as part of a programme of enhancements being made to Northern's colleague accommodation.
They also carry out projects at TrainCare Centres. For example, they have recently installed a new shore supply system at Neville Hill, Leeds, meaning trains no longer need to run their engines while undergoing maintenance.
Northern's custom helps Rothwell to take on new electrical apprentices every year, providing vital employment, training and skills to the next generation.
"Northern is very important to us and it represents around 8% of our turnover. And our apprentices benefit too - I have no doubt that working with Northern gives them an invaluable insight into the rail industry".
James Rothwell, Company Director
Supporting apprenticeships through Mitie's winter services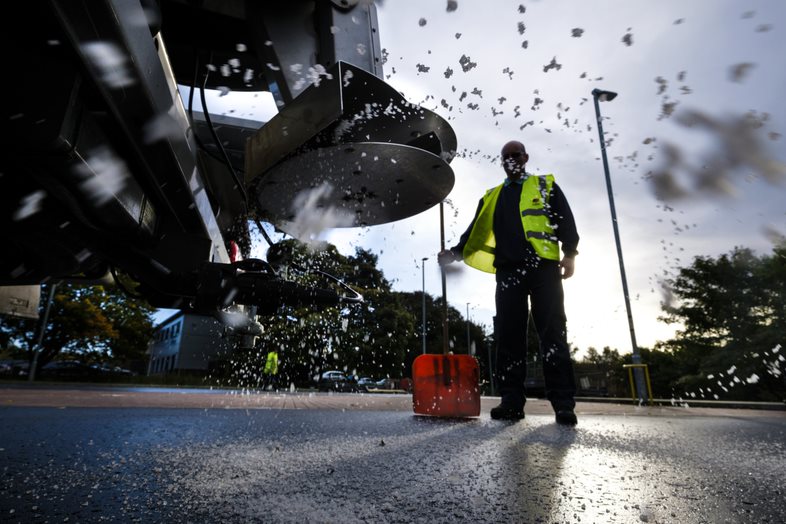 Mitie has worked with Northern since 2020, providing us with winter services for the last 2 years. They look after all Northern's stations, platforms, and car parks through the difficult winter conditions, using their gritting and snow ploughing expertise to keep our customers safe.
With numerous Northern delivery depots across the region, Mitie have 73 gritting technicians coving the area to support the contract. This equates to 11 full time equivalents locally based, within a short distance of the sites.
The contract with Northern has allowed Mitie to take on two apprentices, in the North East and North West, further supporting the development of local skills.
"At Mitie we are passionate champions of apprenticeships and their role in supporting learning and development. We support two apprentices through our contract with Northern, helping develop a sustainable pipeline of talent that will ensure our industry can continue to grow and flourish".
Kirsty Cobb, Head of Winter Key Accounts