Manchester's city centre acts as a beacon for shopping enthusiasts and it's not hard to see why.  As well as a great mix of high-street stores, department stores including Harvey Nicholls and Selfridges, the city also has an abundance of designer boutiques and independent shops. What's more, the whole of the city centre is easily walkable from Manchester Piccadilly, Victoria and Oxford Road stations, making it a great day out to tick tick tick your way down your Christmas list. 
For music magpies
As you might expect from one of the music capitals of the world, Manchester has a number of outstanding independent music shops which, given the resurgence in vinyl sales, have become veritable meccas for music lovers. 
Piccadilly Records has been a stalwart of the Northern Quarter for over 40 years and, stepping inside, it's not hard to see why.  With its collection carefully selected by their team of specialist buyers, you'll be able to find the perfect selection whether it's something hot off the press or a classic.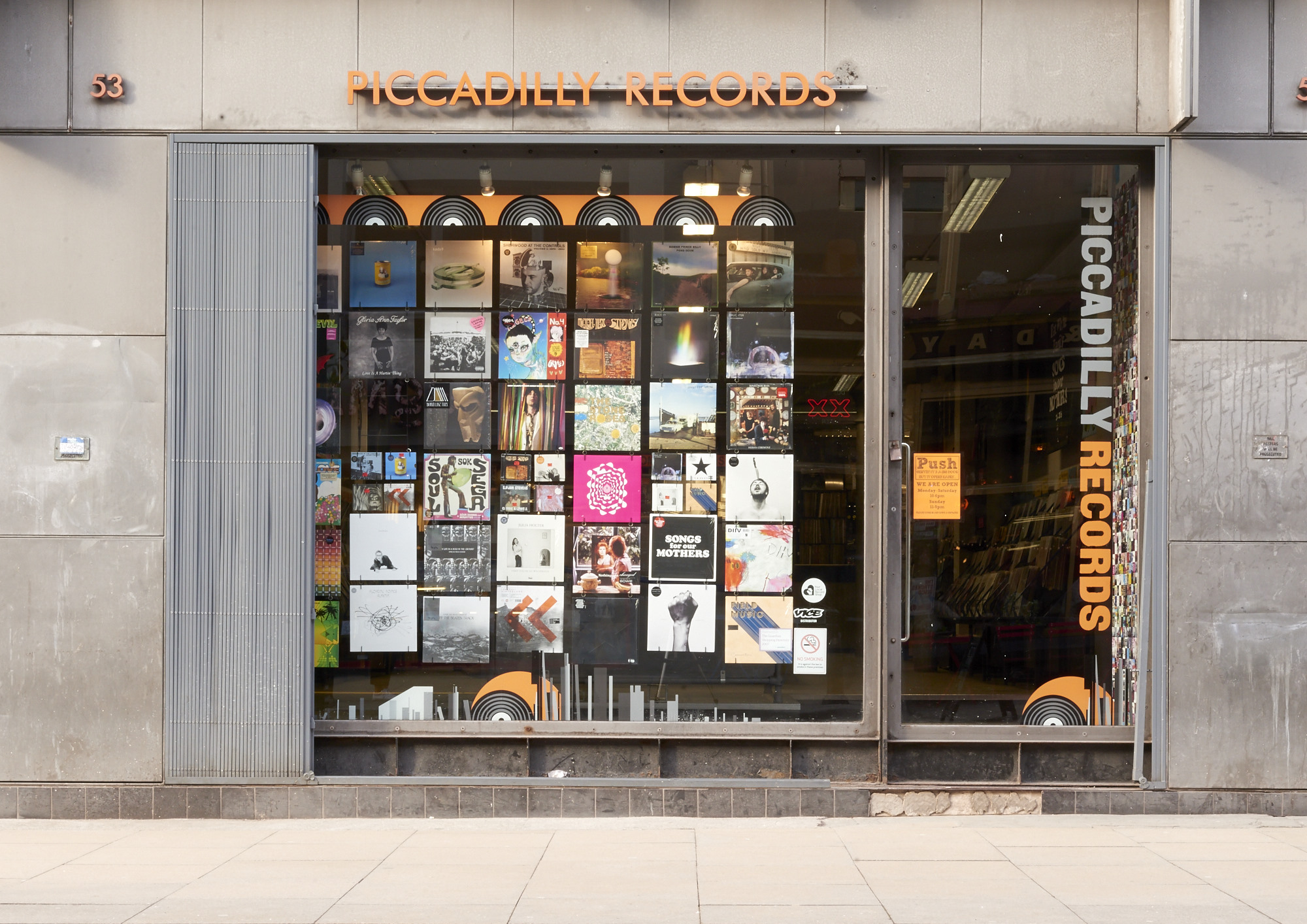 To hunt out a second hand classic, from disco and techno to soul and hip hop, make sure you stop by Vinyl Exchange also in the Northern Quarter. It boasts being the largest seller of second-hand vinyl and CDs in the northwest and, with a range covering two floors, you're bound to dig out some gems.
A selection of the best independent book shops
If you fancy escaping the hoards, Chapter One in the Northern Quarter is the perfect place to pick up a cup of coffee (and perhaps a slice of cake – why not you've earned it?) and to peruse the great selection of books, ranging from the latest blockbusters to unusual selections you won't find anywhere else in the city.
Paramount on Shudehill is the classic example of not judging a book by its cover.  The store's a bit of a Manchester institution where you can pick up both new titles but also find absolute classic second-hand books – ideal for finding your childhood favourite and passing it on to the next generation.
For Arts & Crafts enthusiasts
If you're looking for something a bit special, then the Manchester Craft & Design Centre can be an oasis in the busy city. Set in the city's Northern Quarter, the former Victorian fishmarket is home to some of the region's most talented artists, designers and makers, who display and sell work including jewellery, ceramics, prints, fine art, sculpture and textiles – perfect for picking up a unique present. And, if your feet need a break, the centre's café sells absolutely delicious coffees and homemade foods using local, responsibly-sourced produce.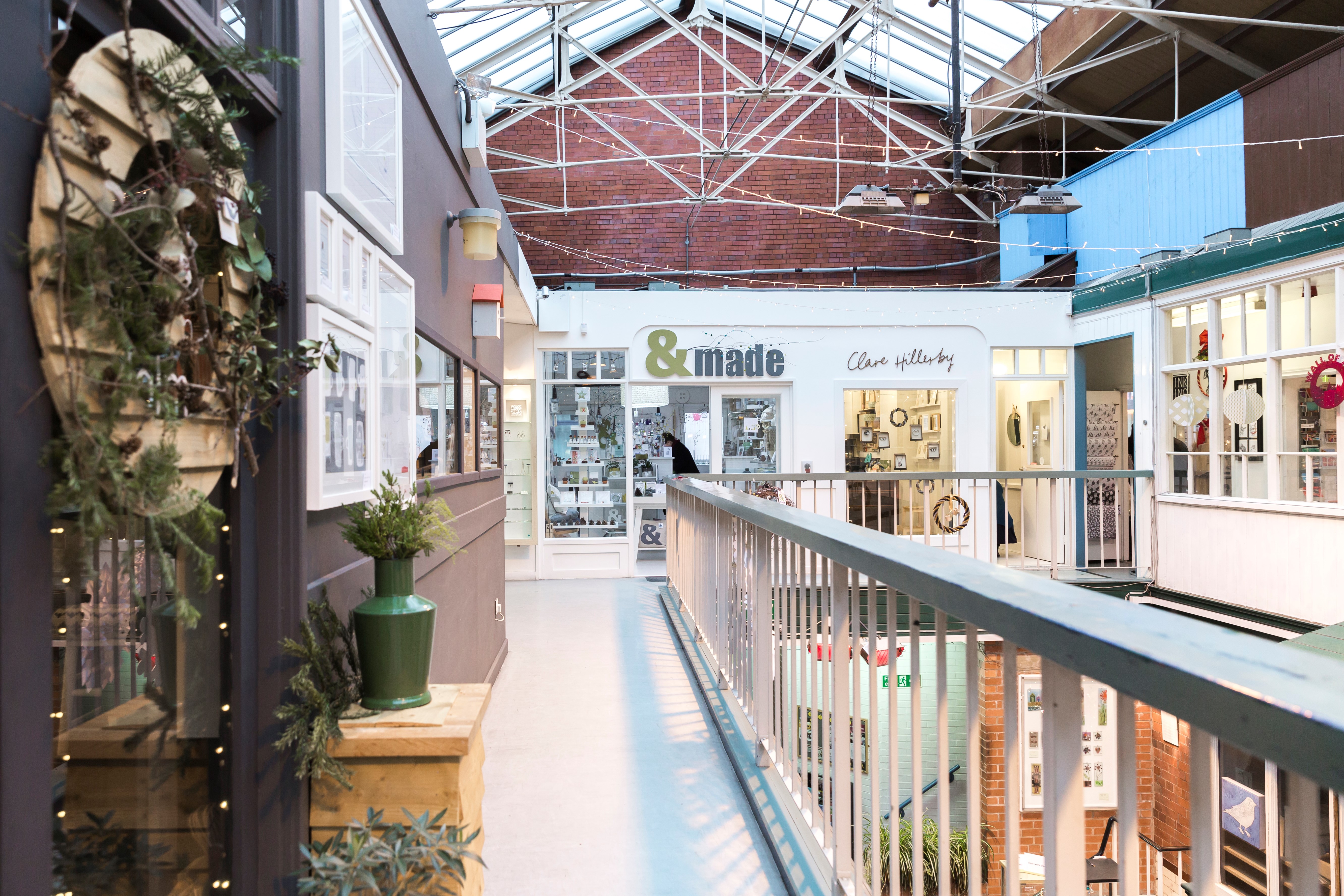 If you're in the Northern Quarter, Form Lifestyle is well worth a visit. The ethos of the store is all around slow-living and, as well as working with independent designers, many of the products hand selected by the store's owners are hand-made and produced on a small scale. So whether it's a candle, ceramic, cushion, print or piece of jewellery, you know you're picking up a truly special gift.
For vintage devotees
For vintage and retro lovers, Oldham Street is the place to head. Make sure you check out COW which offers two floors filled with one of a kind vintage and handmade reworked clothing, as well as previously loved big brands. We challenge you to come out empty handed.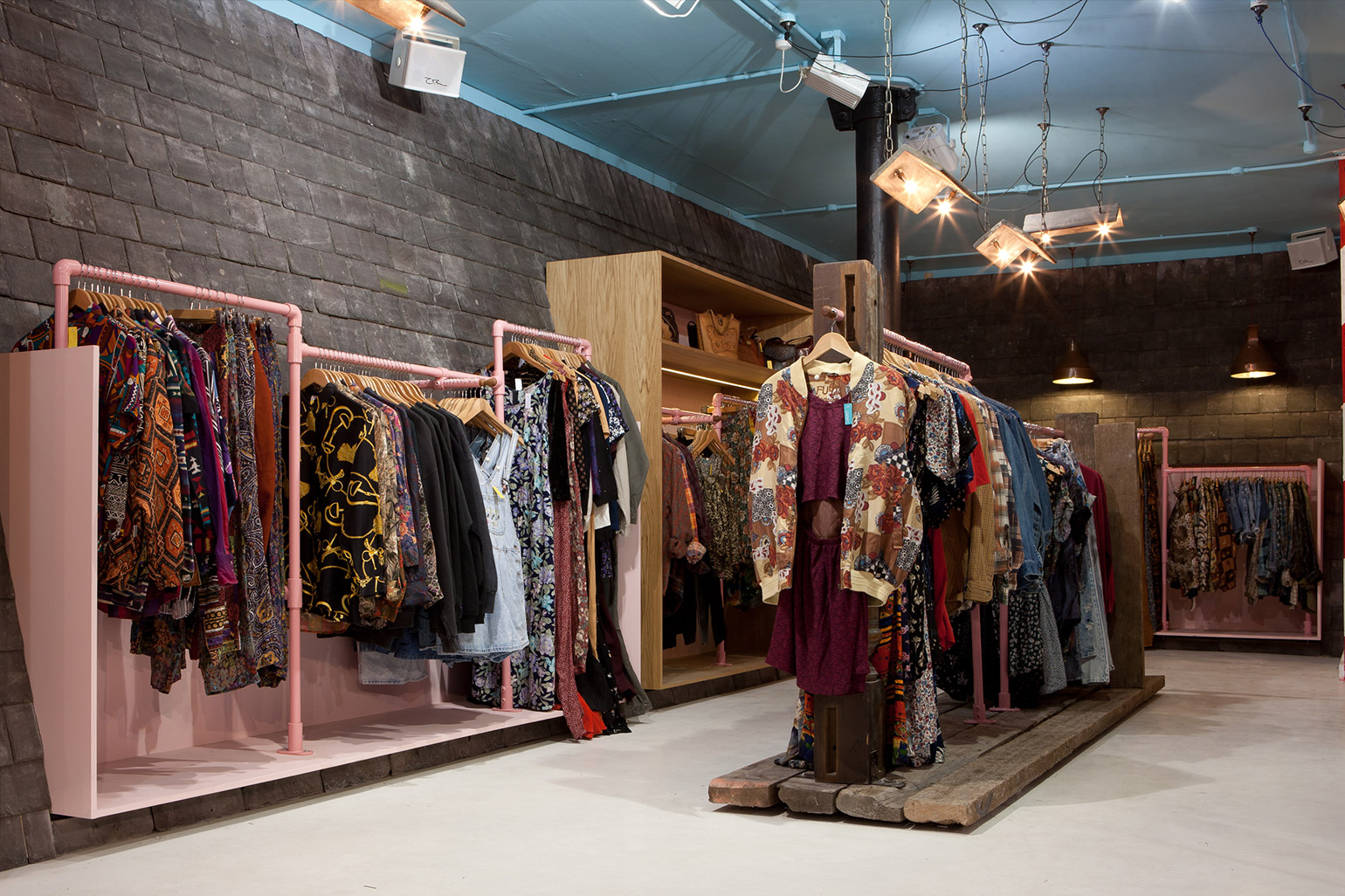 In addition to creating its own range of new clothes and accessories, Pop Boutique offers a groovy mix of retro vintage clothing for men and women, as well as homewares at great prices. Well worth a browse.
Blue Rinse Vintage (also mentioned in our Leeds guide) offers a whole host of options including its Remade in England range, which breathes new life into old clothes, as well as handpicked vintage gems. The store's also great for finding retro football shirts…
While not technically an independent store, we had to mention the charity shop Oxfam Originals in this guide. Also on Oldham Street next door to Piccadilly Records, the store offers seriously on-trend original retro clothing and designer labels. What's more, it's staffed by true vintage lovers, so if you need gift advice, just ask!