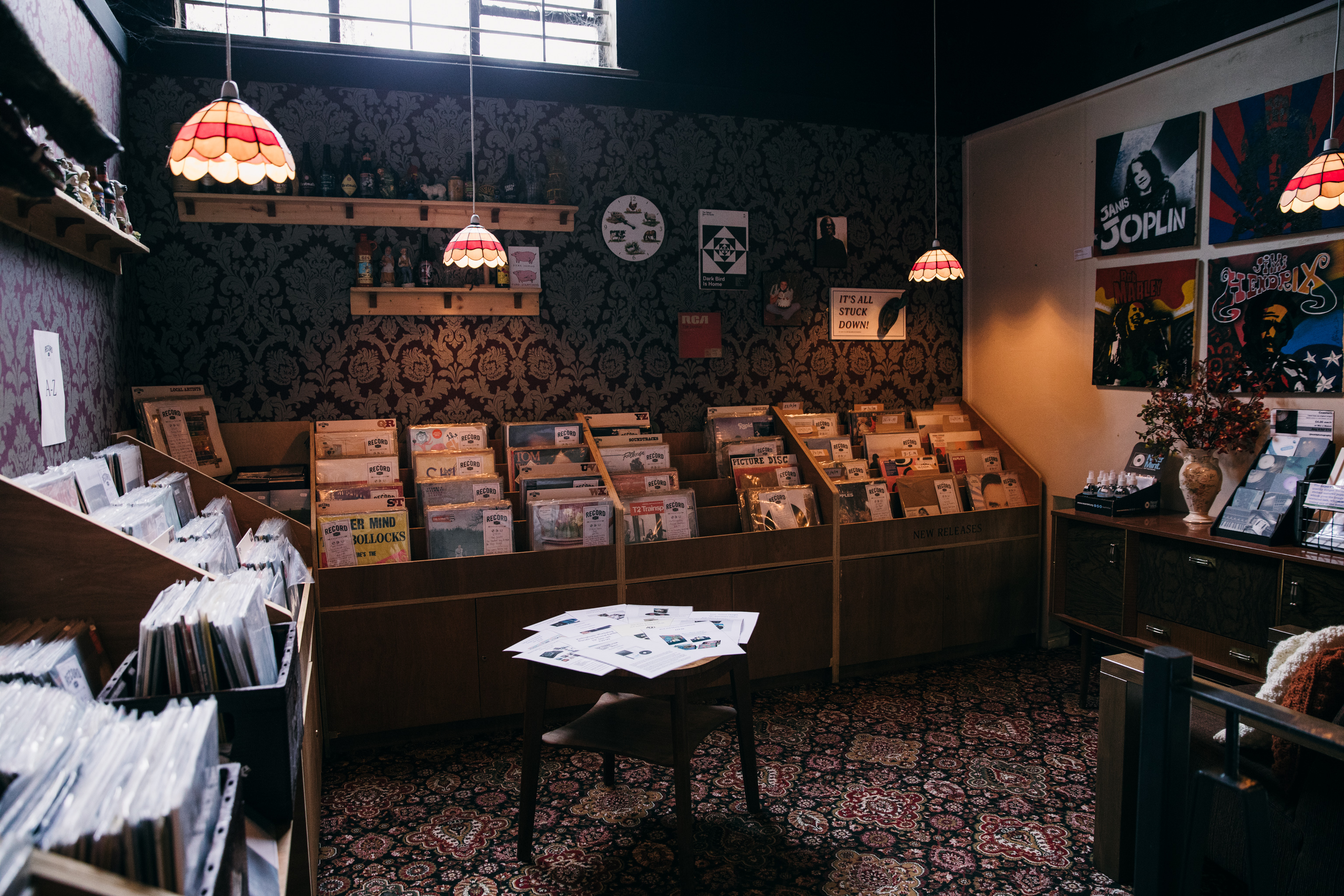 For many, Bradford is a bit of an undiscovered gem when it comes to Christmas shopping. With three big retail centres; the Kirkgate Centre (easily accessible from Bradford Interchange and Bradford Forster Square train stations), Forster Square Retail Park (convenient from Forster Square Train Station- and which now houses Britain's biggest pound shop- ideal for stocking fillers) and the latest addition to the city, The Broadway shopping centre (a 5 minute short walk from Forster Square and 10 minute walk from Bradford Interchange), there's an abundance of high street stores to choose from. However, where Bradford really comes into its own is with the variety and quality of its independent shops, where you really can pick up something a bit different. Here's our pick of the crop that are well worth a visit.
The Record Café on Bradford's North Parade is a must for music lovers as it's the perfect combination of great music, great food and great beer – what's not to love? While the downstairs concentrates on cask and craft beers from the UK and around the world (plus a small number of specially selected wines and gins), served alongside an amazing charcuterie selection, the upstairs is a cosy retro-themed record shop selling both the latest music releases and reissues on vinyl.
If you're not sure what you're on the hunt for, Artz-I on Longside Lane is well worth a visit. The store is a true visual treat; both the interior design and the gifts they sell make for a superb shopping experience. Styled like a gallery, this lifestyle gift store has an outstanding range of modern and traditional hand-crafted artworks.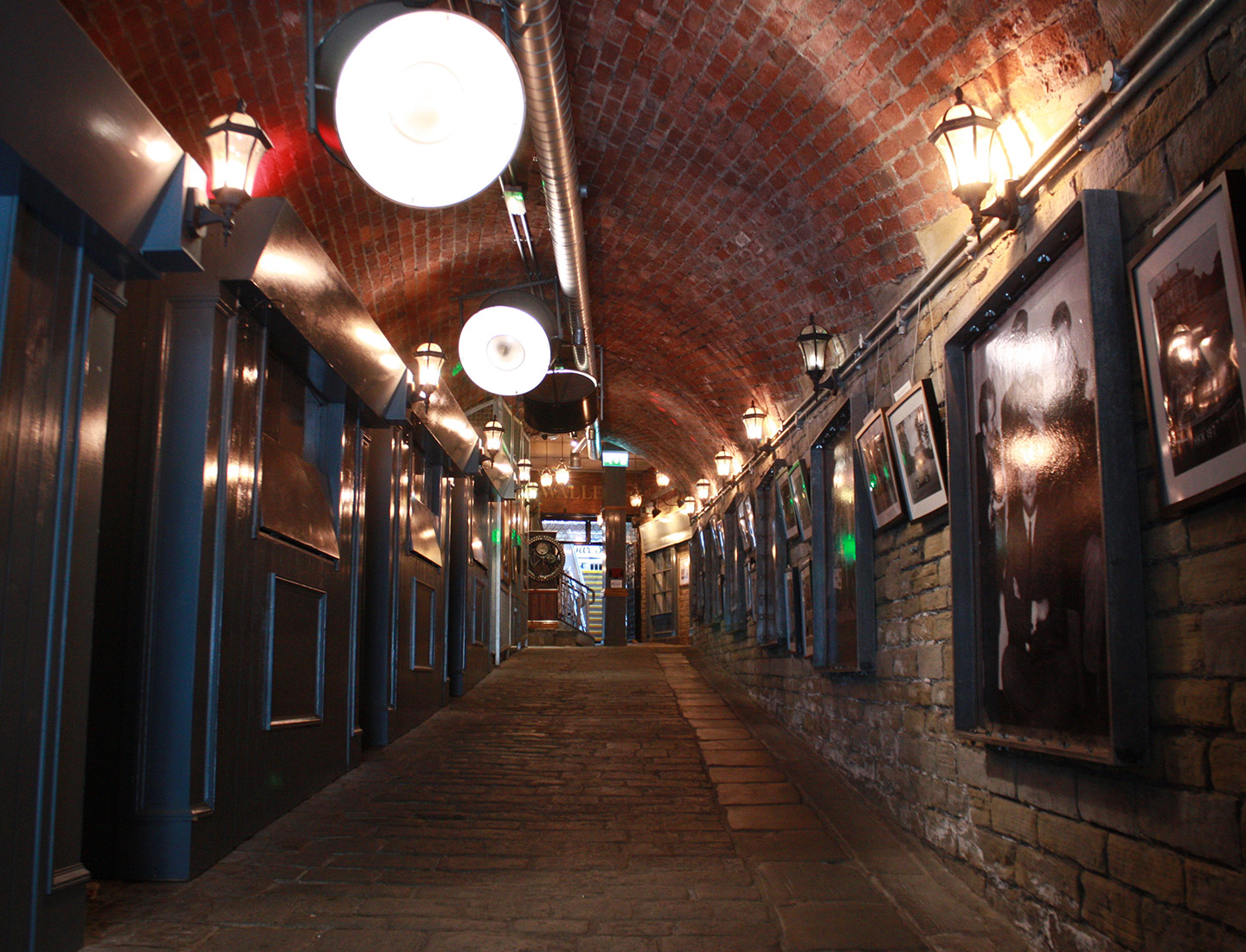 If you're after one-off arts and crafts gifts, then check out Karma (formerly known as the Craft Market) on Darley Street. With handmade gifts from over 50 local crafters and artists, as well as retro, vintage and antiques options, it presents a veritable treasure trove of options for all the family.
Sunbridgewells on Sunbridge Road is an experience in itself. Built in a secret tunnel system beneath Bradford City Centre, this underground market has become well known for its bars and eateries, but also houses a selection of shops and stalls with tempting produce. With a special Christmas market 13-14 December, as well as a ate-night shopping event on 8 December, you're bound to find a great gift amongst the Yorkshire crafters and artisans displaying their wares.