We teamed up with Vets4Pets to bring you some great advice when travelling on the train with your furry friends.  
Introduce your dog to stations and trains slowly, reassuring them particularly around new sights and sounds
Take shorter train journeys at first to get your dog used to travelling on a train
Avoid travelling during rush hour, so you can find a seat with space around it for your dog to lie down without fear of being trodden on
Always ensure that you carry water and a bowl for your dog on long train journeys, and perhaps some treats to reward them for keeping calm
A maximum of two dogs are allowed per passenger on trains
Dogs must be placed in enclosed pet carriers or kept on a lead at all times. Neither dogs or pet carriers are allowed on the seats.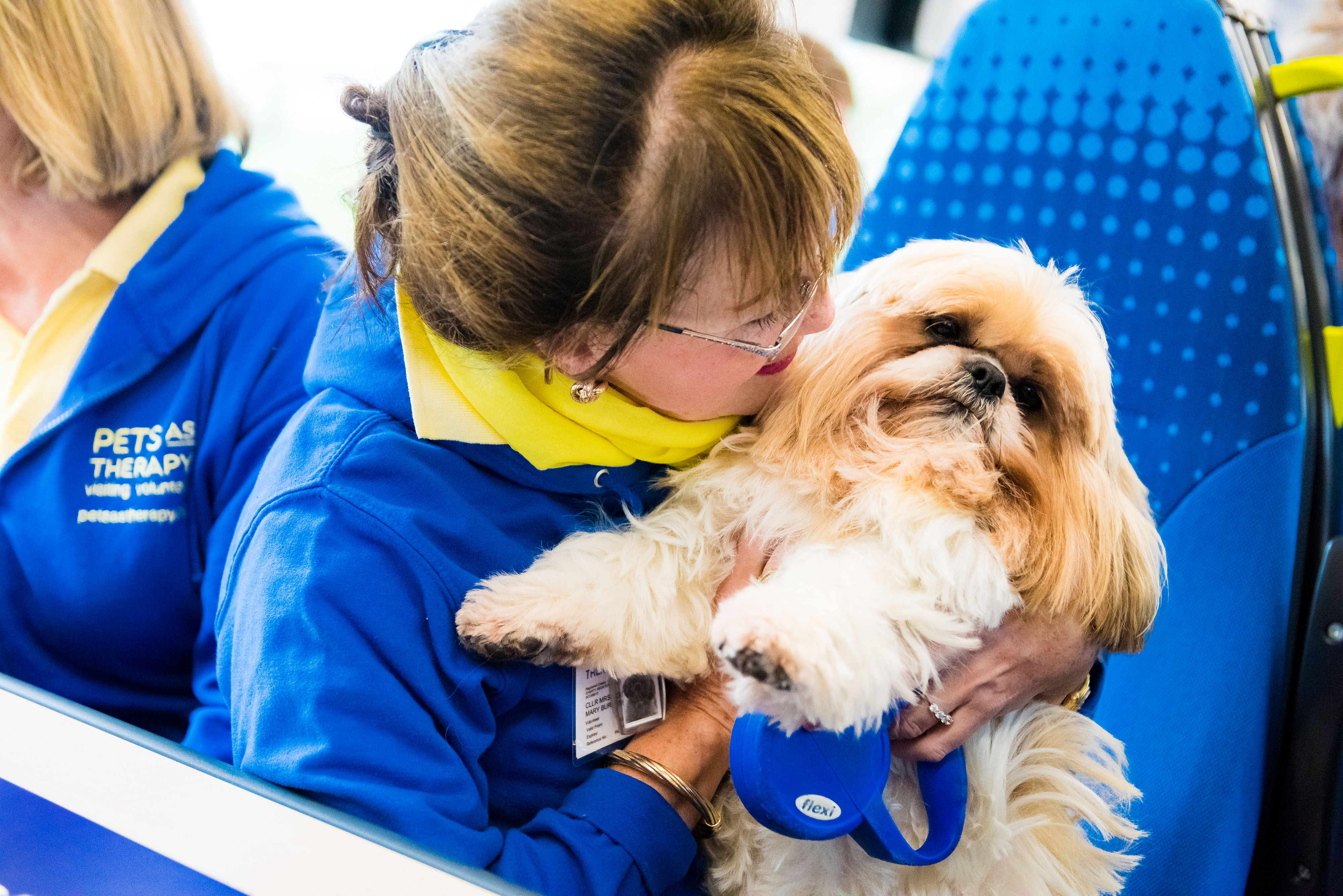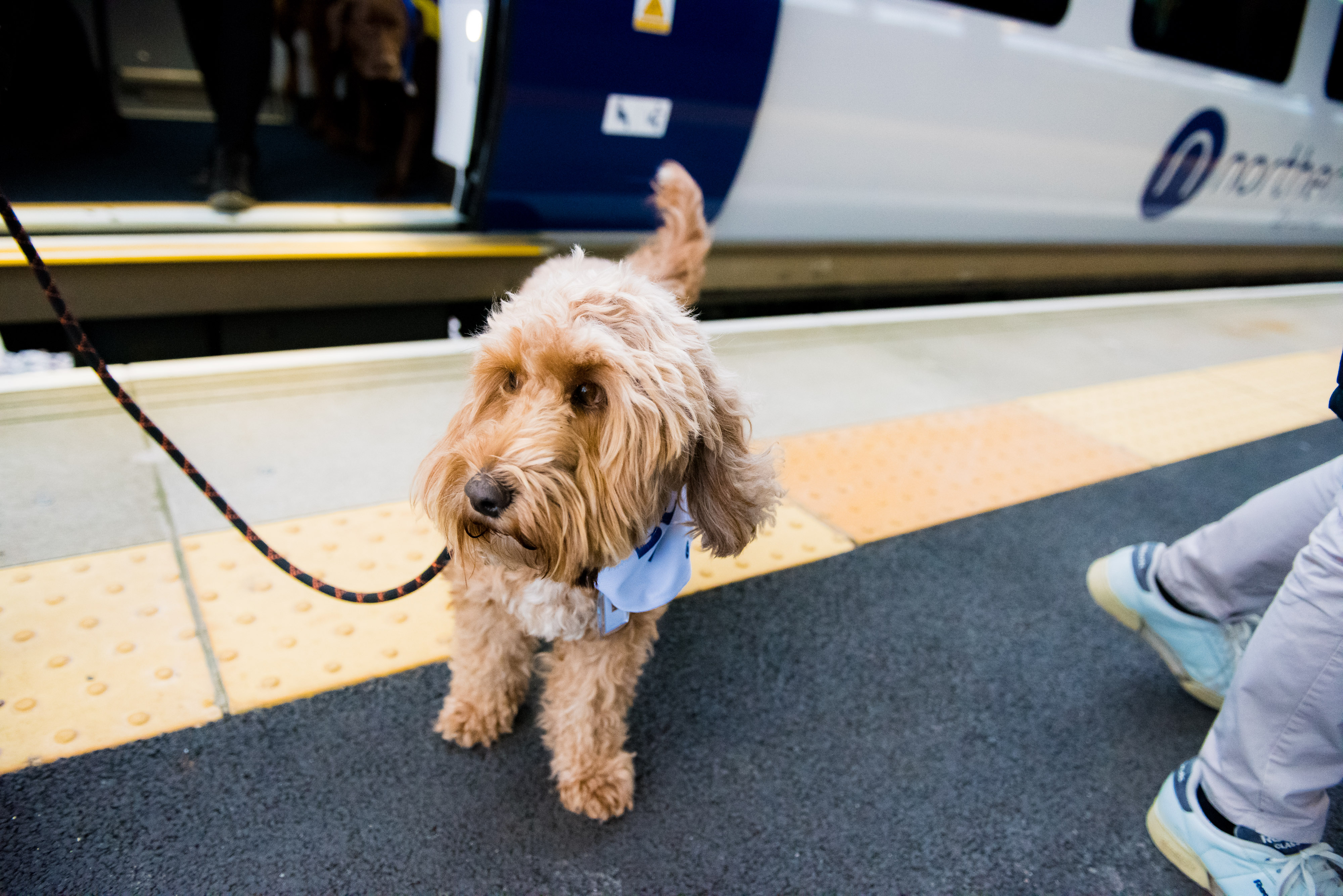 How to stay safe when on the coast or on walks around the countryside
Beaches provide a great opportunity for dogs and owners to stretch their legs, but always check tide times and that the beach is dog-friendly.
Do not let your dog drink sea water, as it will make them ill.
If owners are walking their dog on a busy beach, cliff or coastal path, it is always safer to keep them on a lead.
If your dog gets into difficulties around the coast, call 112 or 999 and ask for the Coastguard when at coastal locations, or the Fire and Rescue service, when at any inland waterside location. The RNLI will attend a pet in distress.
Wherever you are with your dog(s), always make sure to keep them under control, on a lead if they are prone to running off, and clean up after them
Dogs should be kept on a lead around any livestock; fields with calves and lambs should be avoided where possible