Dust off those walking boots and explore the beautiful scenery the Peak District has to offer with the Mam Tor walk.
This is a great day out of all the family to enjoy with spectacular views following a challenging climb - all straight from Edale railway station!
Map and further route details can all be found in the guide below.
This walk has been designed by Walks Around Britain writer and presenter Andrew White.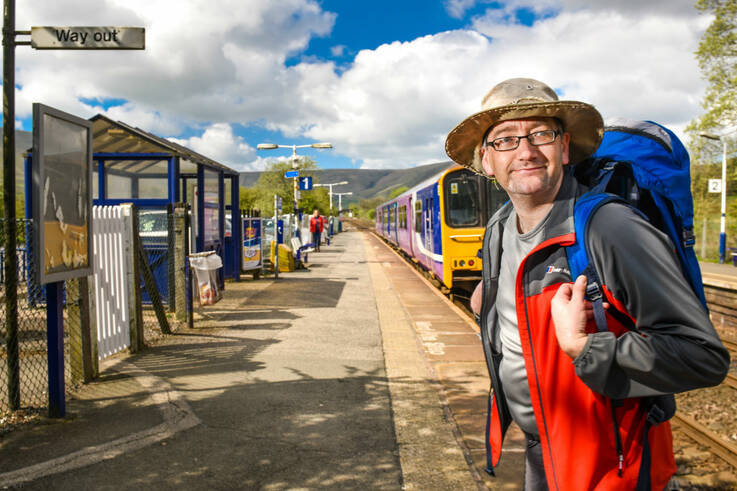 More to find in City and Country Walks